Refer a Friend
We're on a search for QA professionals worldwide and we need your help!
FDAQRC relies heavily on our consultants for many things, and we trust in their judgement to bring on other qualified individuals, that's why are excited to announce the FDAQRC Refer a Friend program!
For the next 8 weeks we are inviting our consultant database to refer friends and if this connection is on-boarded as a FDAQRC consultant, both the referral and friend will receive a token of appreciation from our team. Each consultant can refer up to 4 friends, once their friend is on-boarded, that friend can refer 4 more friends and so on.
Some basic information:
When your friend is ready to submit their application, have them use this link: fdaqrc.com/ReferAFriend.
This program is going on for a limited time, please do not wait to refer a friend as the on-boarding process can be timely.
Please ensure your friend uses your full name (or the name we have on file) to ensure you get the credit.
Only one person can be referred by one consultant. If one person is referred twice, only the first submission will be considered.
Ensure your information in Cync is up-to-date as we will need your phone number and address to complete this process.
It does not matter if you are not currently working on any projects with FDAQRC. If you are in our database as a reliable source, we would love to have you partake in this program.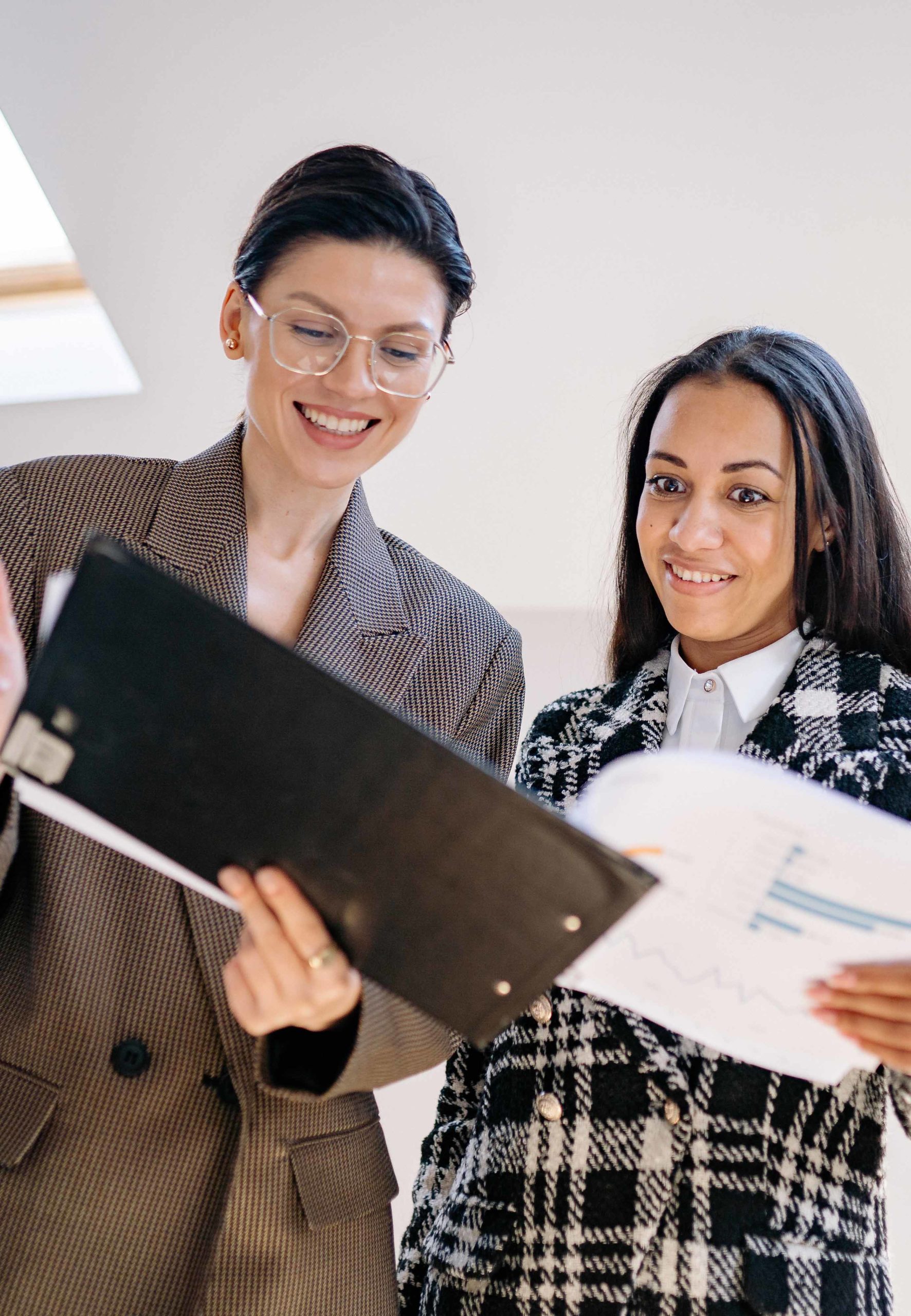 SHARE THIS LINK WITH YOUR FRIENDS
fdaqrc.com/ReferAFriend