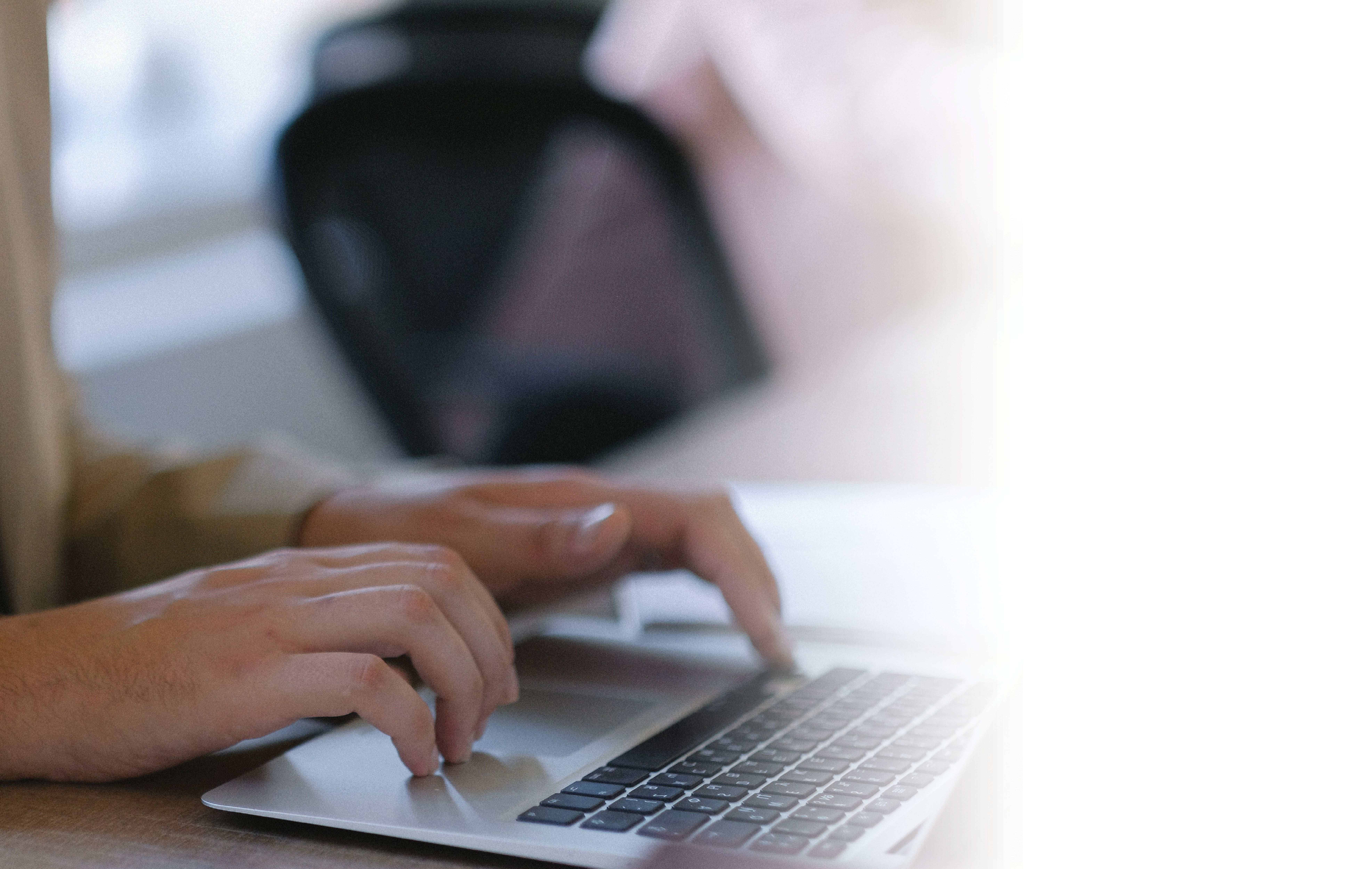 For Clients, Consultants, and all friends of FDAQRC, please subscribe to our mailing list by selecting the list you would like to join.

All of our emails will be informative about company or industry news, updates, and/or events.
Join Our
Mailing List
Select all list that apply to you.
Once subscribed, you can unsubscribe at any time. We do recommend current Consultants to stay subscribed as important updates are sent though this system.