FDAQRCANDIDATES
Permanent, Interim
& Contract Staffing Solutions
With over a decade of experience in placing highly skilled Quality and Regulatory professionals across small clinical stage biotech's through to big pharma; our careers service understands the bespoke challenges these differing organizations face and can quickly match clients and candidates with corresponding outlooks.
With a global consultant network comprised of former FDA employees, European Medical professionals, QA certified, and industry leaders that specialize in quality and compliance projects, FDAQRC can ensure a successful search for both employee and employer looking for a long-term placement.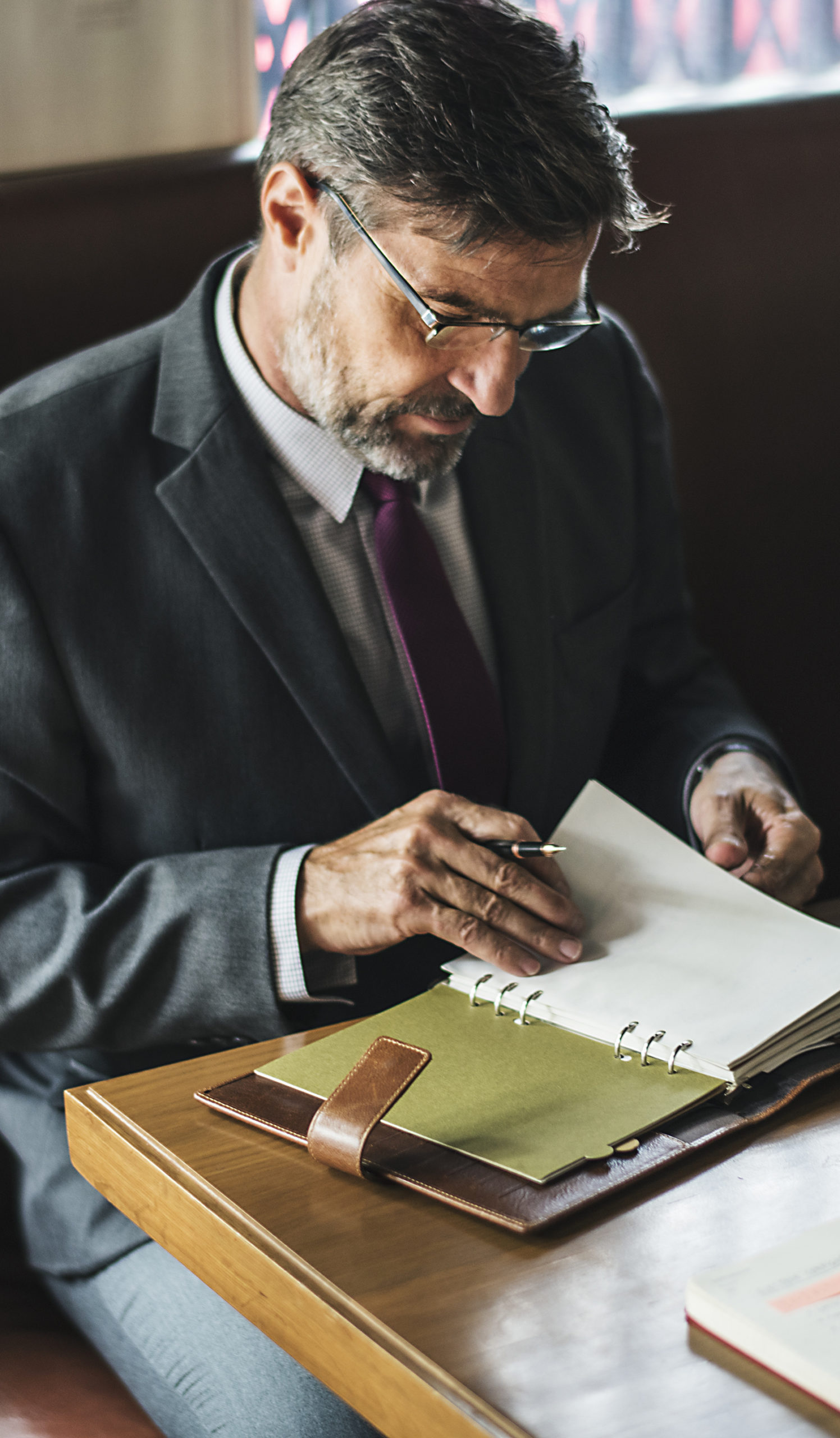 MEET OUR RECURITER
Alex
Williamson
Over the last decade, Alex has built a high-caliber international network of life sciences talent across North America and Europe. His extensive network and technical understanding of the Regulatory Affairs (RA), Quality Assurance (QA), and Chemistry, Manufacturing and Controls (CMC) space has allowed him to place countless coveted life sciences professionals with eminent organizations worldwide.
Alex has held leadership roles in numerous global recruitment organizations over the past 8 years which has enabled him to develop a "best in class" recruitment methodology. As the war for talent intensifies in the life sciences sector Alex is able to bring current market insights and effective recruitment solutions to his clients.
First presented at SQA 2022 FDAQRC's Project Manager, Amanda White examines how poor-quality culture can take a toll on your organization.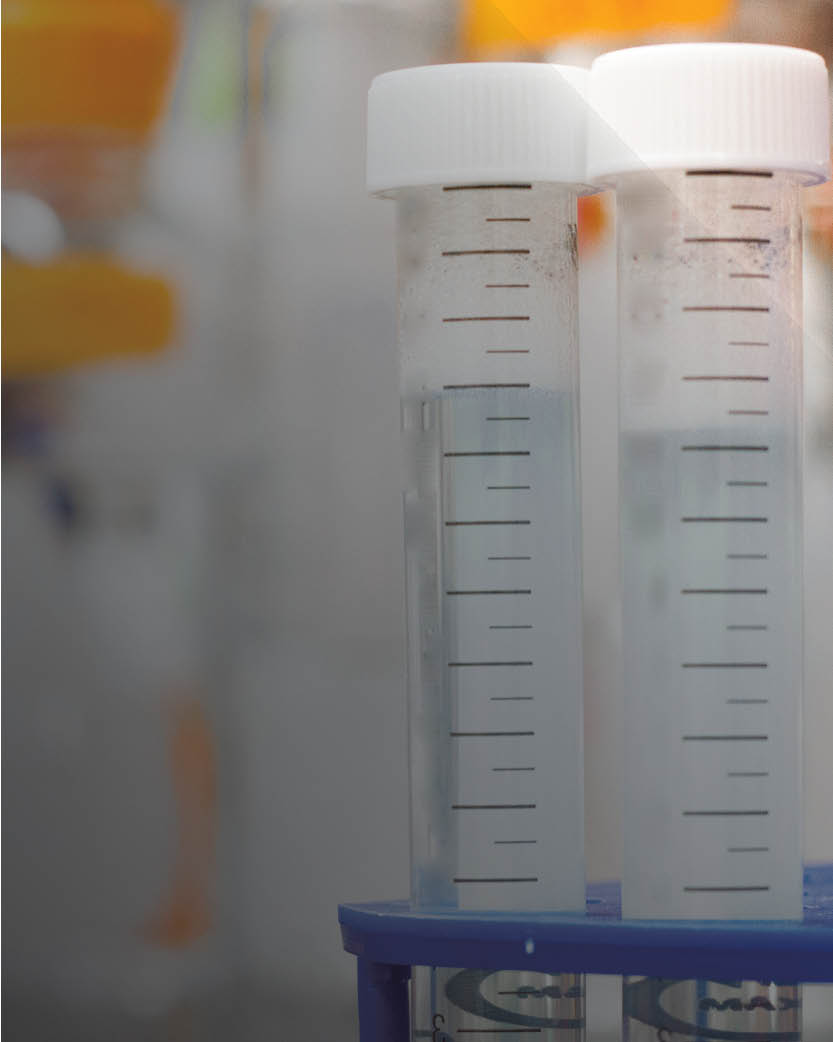 What's required, how to begin, and how to maintain vendor qualifications.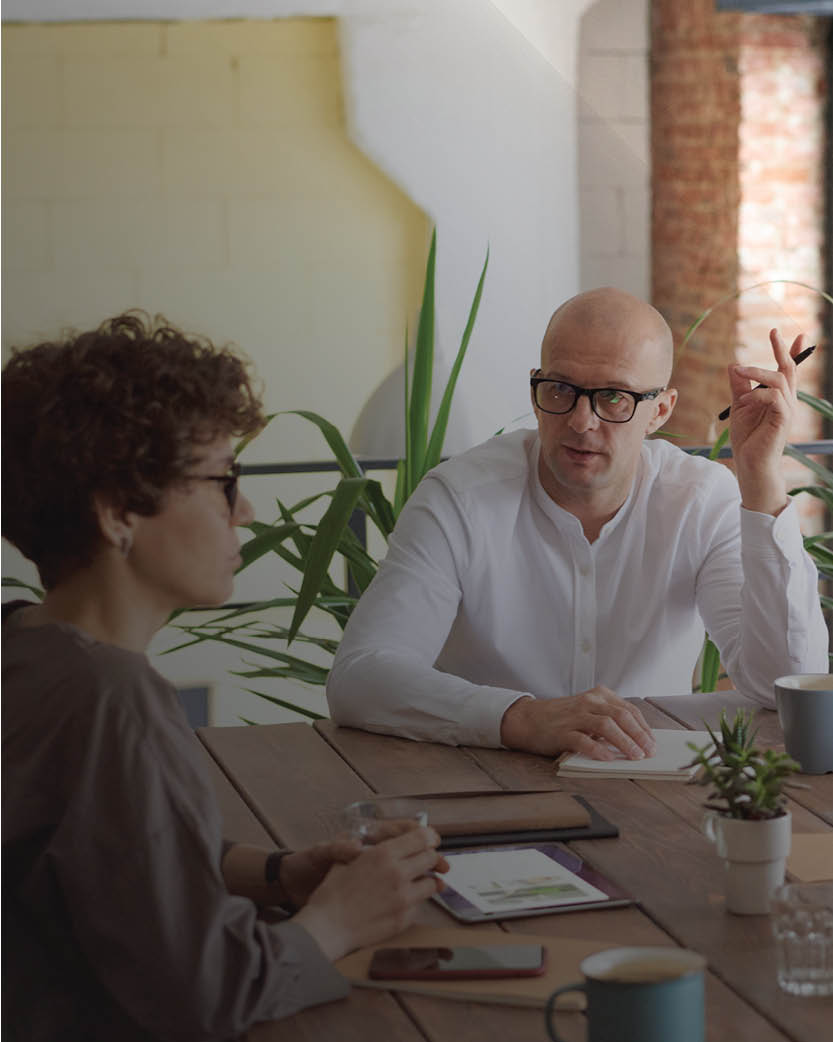 The best way to ensure that your firm is inspection ready at all times is to be proactive in preventing "for-cause" inspections and make the reactive approach the "not to be."