FDAQRCANDIDATES
Permanent, Interim
& Contract Staffing Solutions
With over a decade of experience in placing highly skilled Quality and Regulatory professionals across small clinical stage biotech's through to big pharma; our careers service understands the bespoke challenges these differing organizations face and can quickly match clients and candidates with corresponding outlooks.
With a global consultant network comprised of former FDA employees, European Medical professionals, QA certified, and industry leaders that specialize in quality and compliance projects, FDAQRC can ensure a successful search for both employee and employer looking for a long-term placement.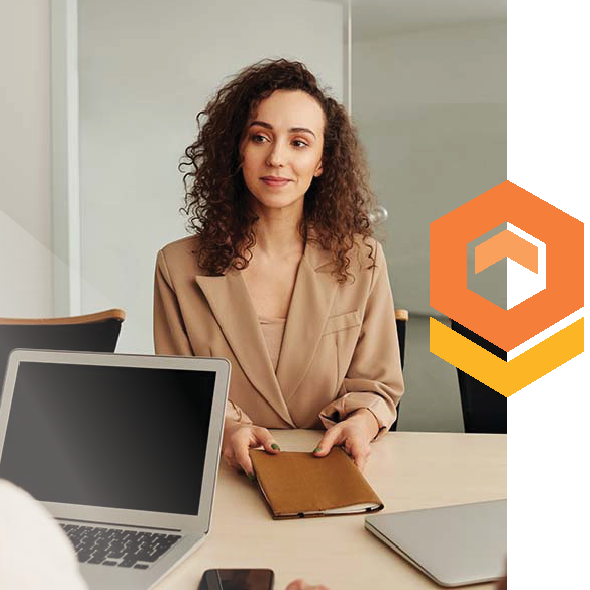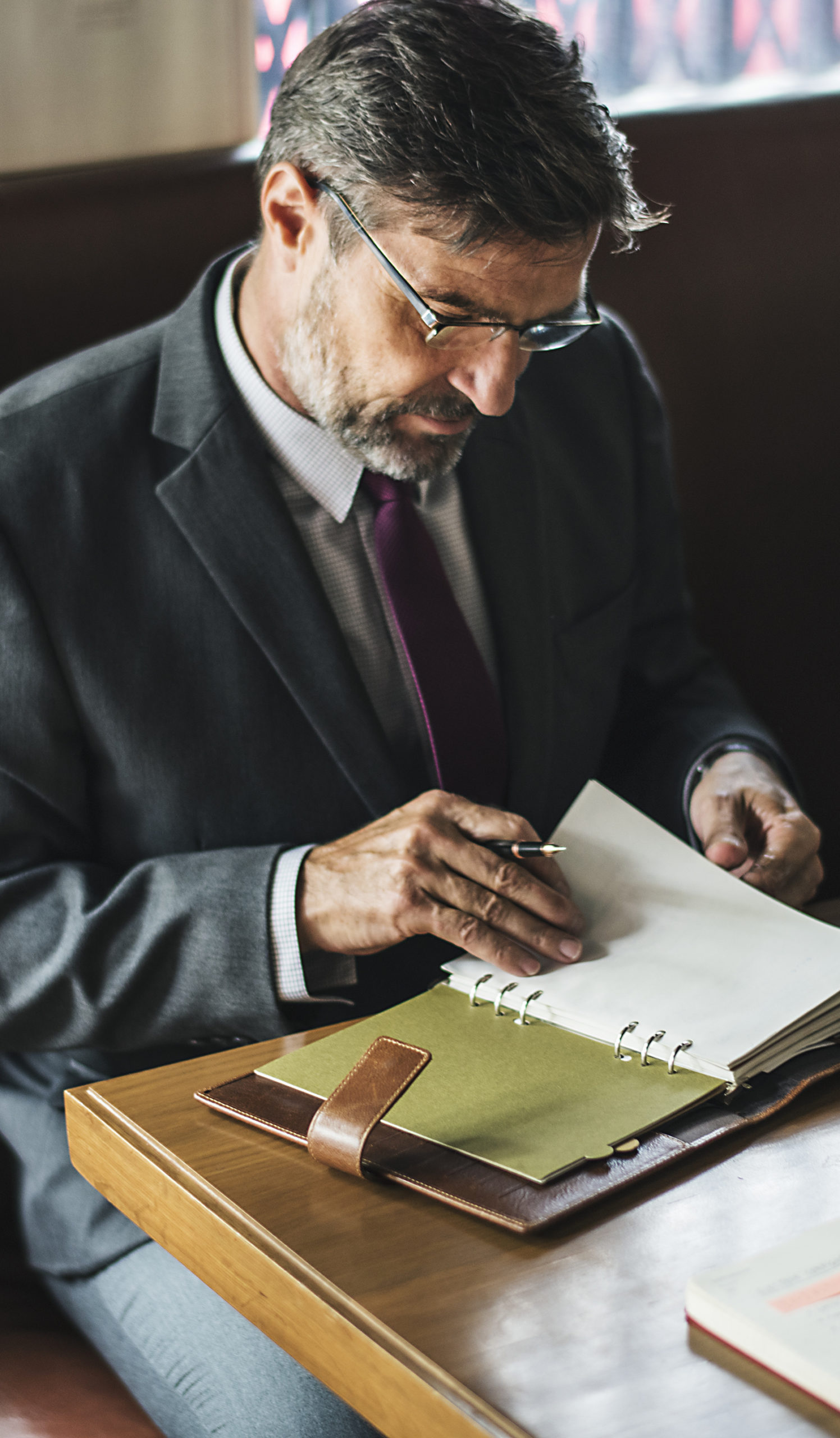 EXPLORE THE BENEFITS OF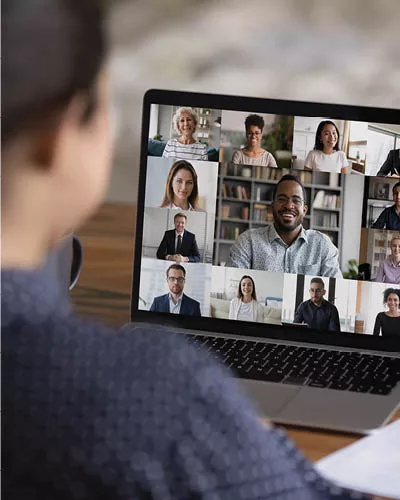 FDAQRC recaps a year of achievements as we celebrate 14 years in business as of October 2023!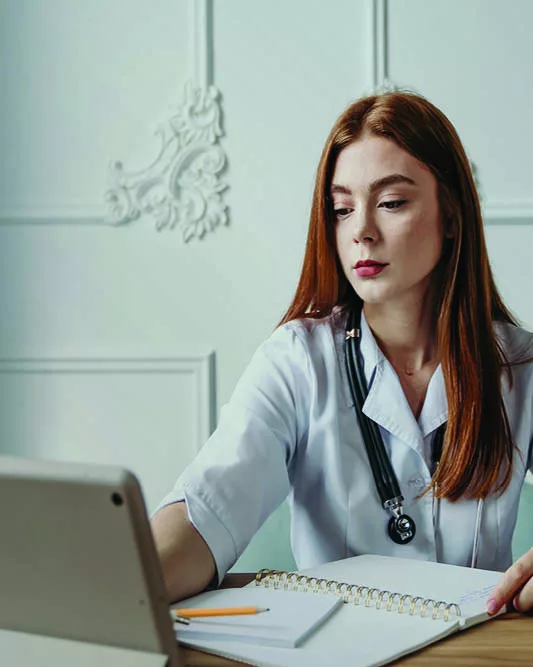 Pharmaceutical research sponsors must make sure they follow both Monitoring and Auditing rules during their studies - so what's the difference?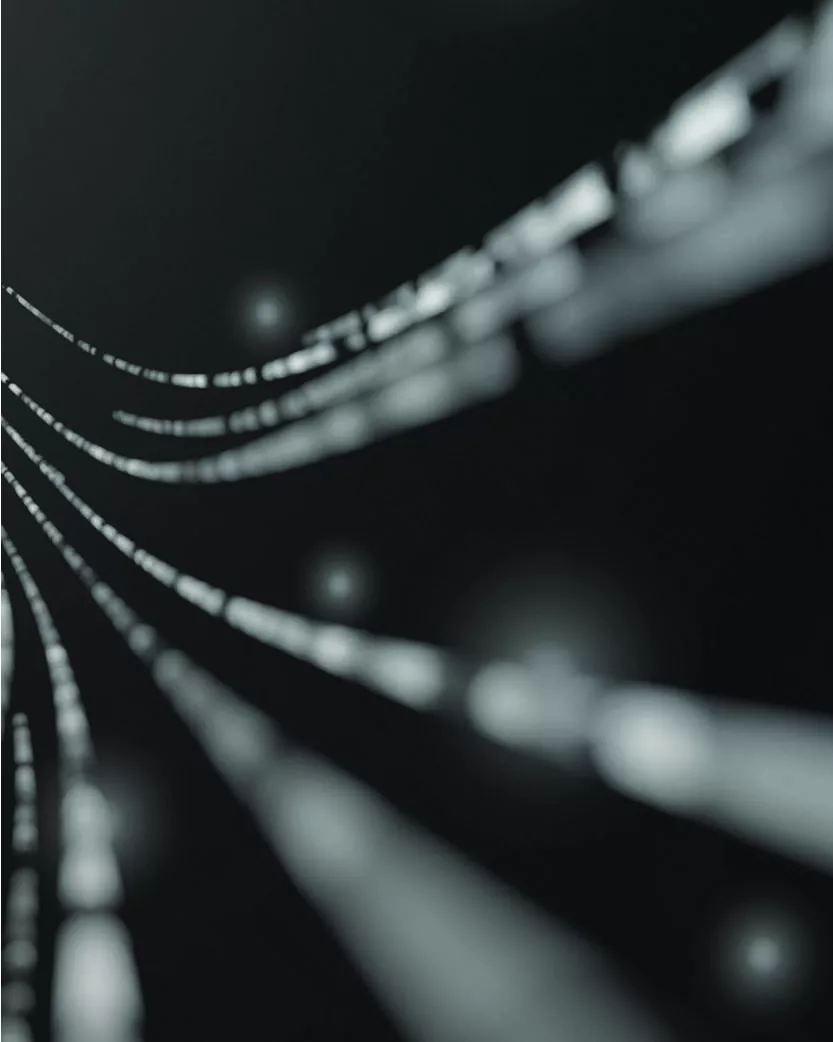 New guidance paves the way for Decentralized Trials