FDAQRCANDIDATES
Permanent, Interim
& Contract Staffing Solutions
With over a decade of experience in placing highly skilled Quality and Regulatory professionals across small clinical stage biotech's through to big pharma; our careers service understands the bespoke challenges these differing organizations face and can quickly match clients and candidates with corresponding outlooks.
With a global consultant network comprised of former FDA employees, European Medical professionals, QA certified, and industry leaders that specialize in quality and compliance projects, FDAQRC can ensure a successful search for both employee and employer looking for a long-term placement.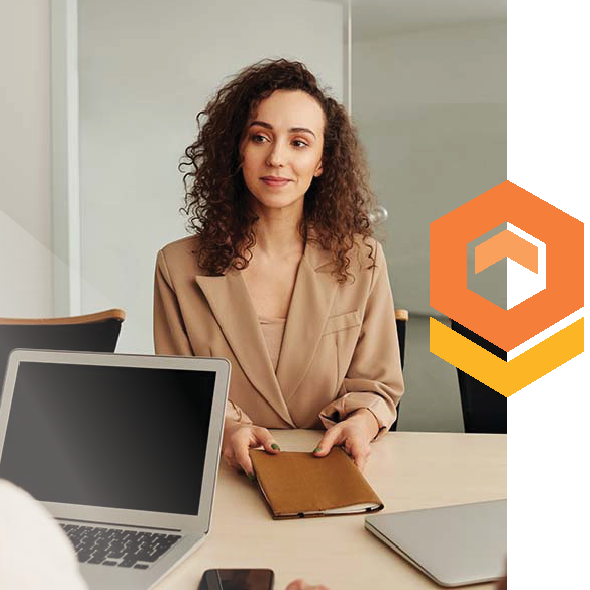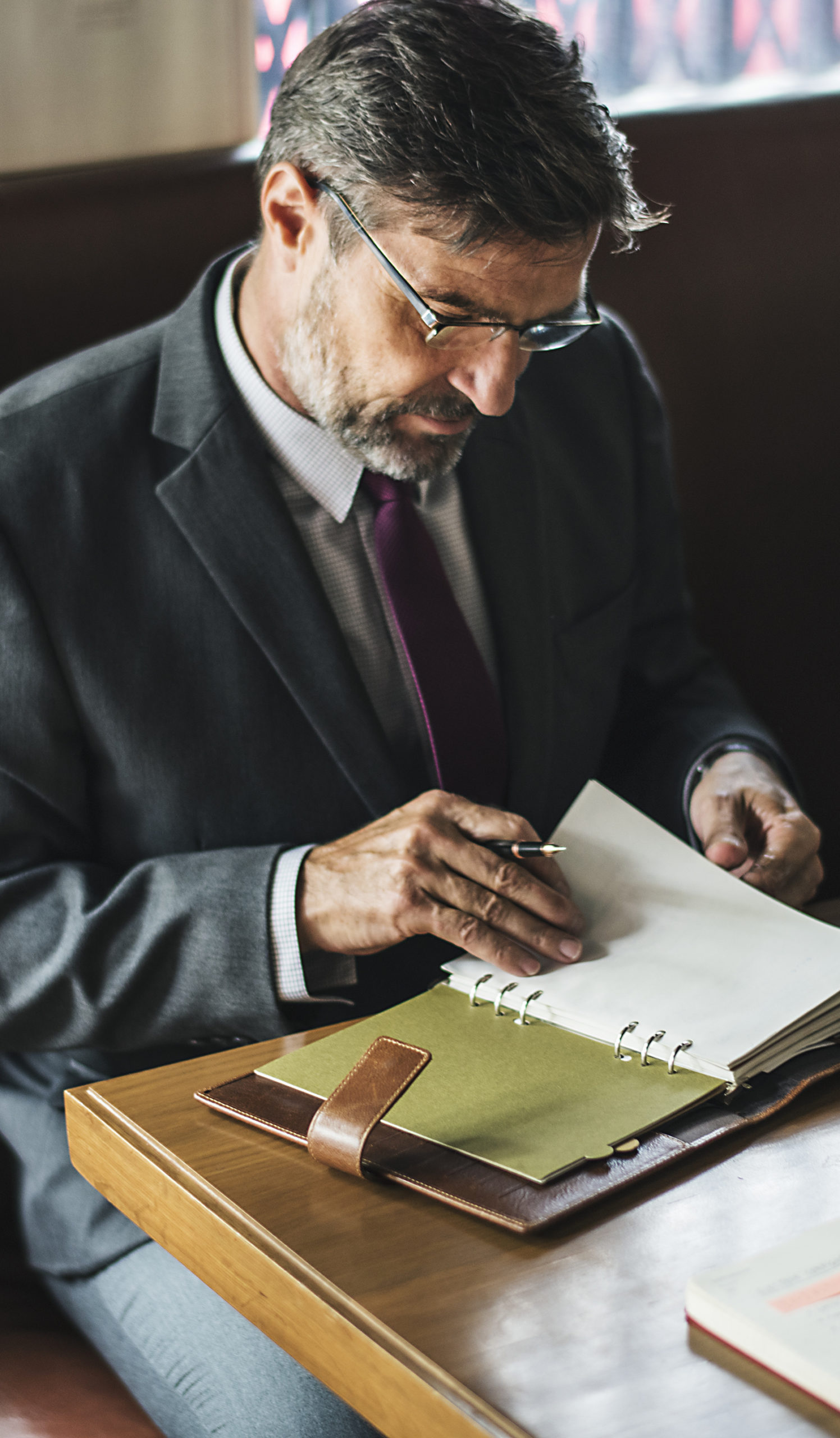 EXPLORE THE BENEFITS OF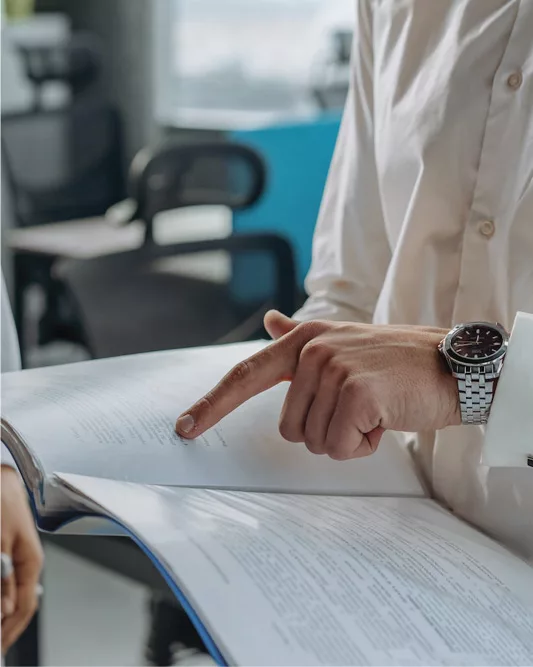 While these terms are sometimes used interchangeably, it is important to understand their distinctions and the specific protocols associated with each area.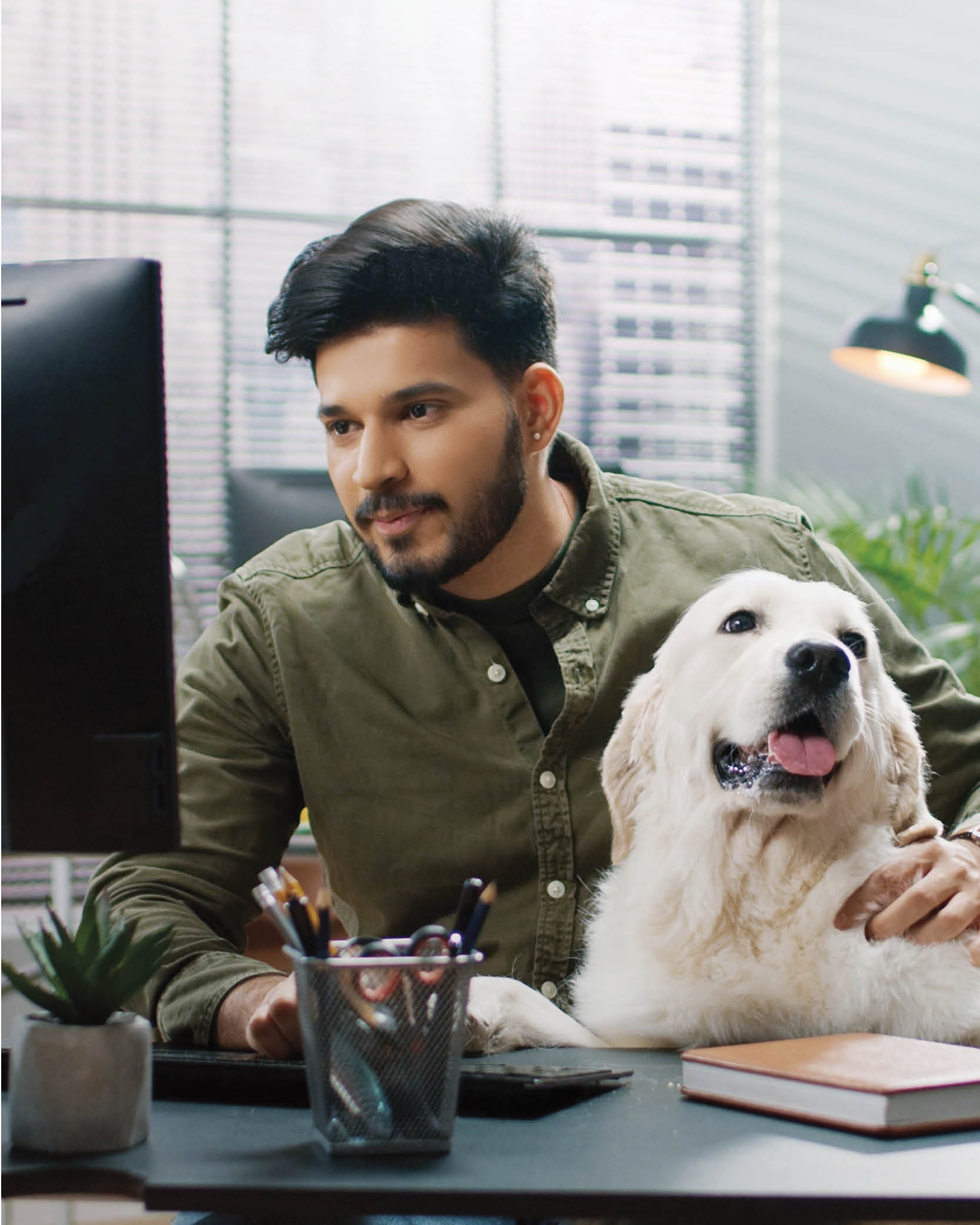 At FDAQRC, we understand that the best business practices must start with our employees.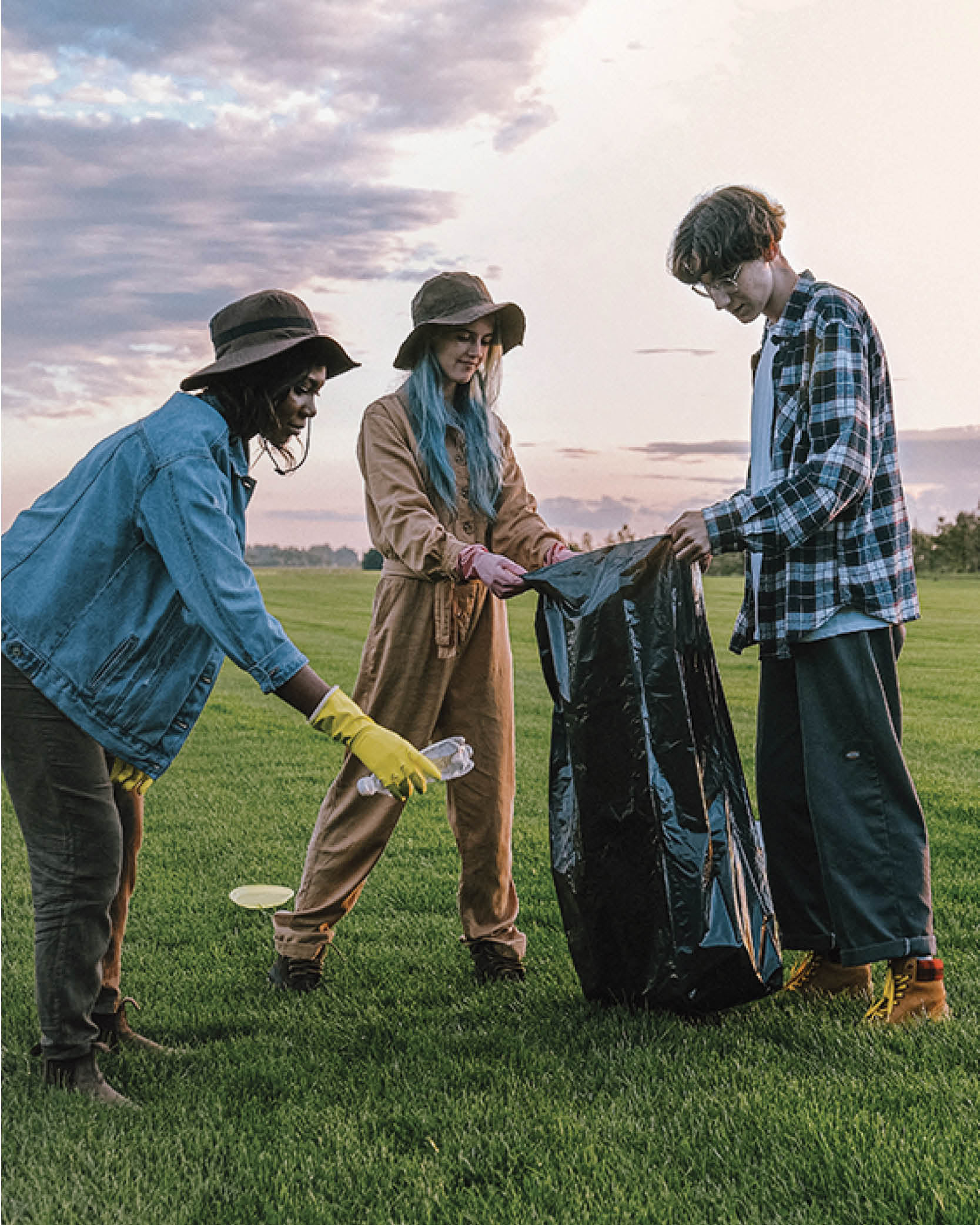 During the month of April, FDAQRC encouraged employees to donate or volunteer. Read about the impact our team made!