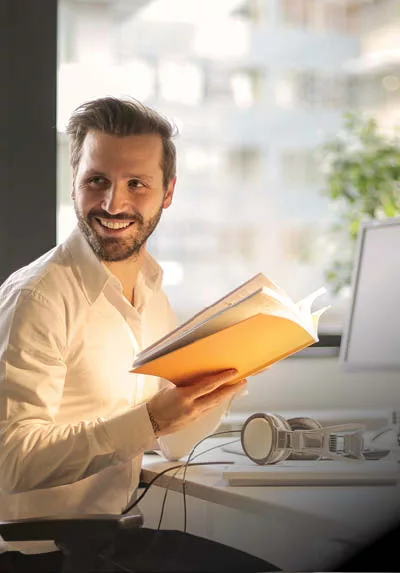 CONSULTANTS
Pairing The Best People To The Best Projects
At FDAQRC we partner your needs with the ideal Consultant. We have over 300 Consultants in our network to ensure we meet your technical requirements.
If you are looking to partner with us, you can use this online tool to start the registration process. If you are already registered with us and would like to review your profile, please login.

In 2022, the FDAQRC team completed a total of 593 projects! That's 198 more projects completed compared to 2020, and 401 more than 2020. In 2022, 62% of our projects were held onsite, while 38% were conducted remotely. This was also a record-breaking year for projects conducted remotely.
Learn more >

At FDAQRC, our expertise expands across all GxPs. Over the last four years, GCP has remained our most common GxP area. In 2022, our total percentage of GCP projects was 52%, followed by GMP at 16% and GcLP at 10%.
Learn more >

Our internal team is growing at a rapid rate! In 2022 we welcomed a total of 14 new employees – which is well over double then years past. In addition to adding to our team, 12 employees received well-deserved promotions throughout 2022. We value all our employees and the expertise they bring.
Learn more >