BACKGROUND
Expertise
In All
Aspects
Our FDA consulting team provides expertise for all aspects of the regulatory approval process. Our regulatory support includes Regulatory Pathway assessments to ensure seamless approvals. We prepare and attend all key meetings with the FDA and respond during the FDA approval and clearance process. After the approval process, we support the client through a review of regulatory files and ensure any necessary certificates are filed (FURLS registration, local certificates, etc.).
We also help clients prepare for FDA inspections and manage GMP efforts. Our consultants conduct internal and external audits to evaluate regulatory files, quality management systems, and other important compliance areas.
Following an audit, or if a client receives an FDA warning letter, our team is prepared to support clients through remediation processes. Our remediation services include training, gap analysis, evaluation of quality management systems, documentation of data and standard business practices, and designing an expert plan to bring the client back into compliance.
We also assist clients in the transition process to ISO 13485:2016 and create an entire quality system. As a client is ready to file regulatory submissions, we can help prepare or review the Investigational New Drug (IND) application, New Drug application (NDA), PSUR, ANDAs, and other submission components. If clients seek entry into the European Union, we facilitate by device classification and creating supporting documentation.
In addition to our Quality Assurance Services, FDAQRC offers assistance in matching qualified candidates with employers and new job opportunities. We help employers fill contract or permanent positions in Regulatory Affairs, Quality Assurance, and other GXP areas.
LOCATION
Global
Expertise
Countries highlighted represent areas where FDAQRC has worked.
Our global reach extends to locations all around the world. To date, FDAQRC has connected 2,000+ projects in over 60 countries! We have more than 175 GxP Auditors in North America, 150+ in Western Europe, and over 400 worldwide.
SERVICES
We provide innovative solutions for your quality, training and compliance challenges. We analyze your needs and match the right expert to your situation.
Our team includes former FDA and Health Authority experts, compliance officers, and global industry professionals in quality assurance and regulatory affairs.
CRO/CMO AUDITS
GXP VENDOR QUALIFICATION AUDITS
INVESTIGATOR SITE AUDITS
MOCK FDA INSPECTION AUDITS
GXP GAP ANALYSIS
CSV AUDITS
FOR CAUSE AUDITS
QUALITY SYSTEM DEVELOPMENT
cGMP REMEDIATION
GXP TRAINING AND CONSULTING
TARGETED RECRUITMENT
& MORE…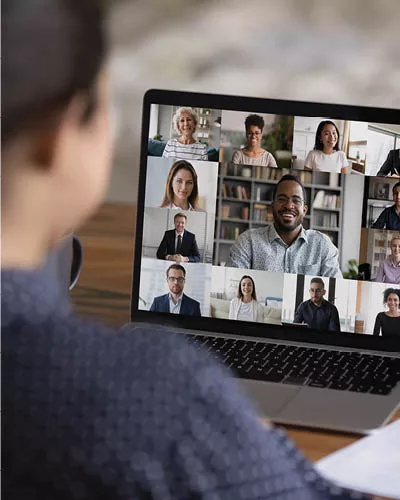 FDAQRC recaps a year of achievements as we celebrate 14 years in business as of October 2023!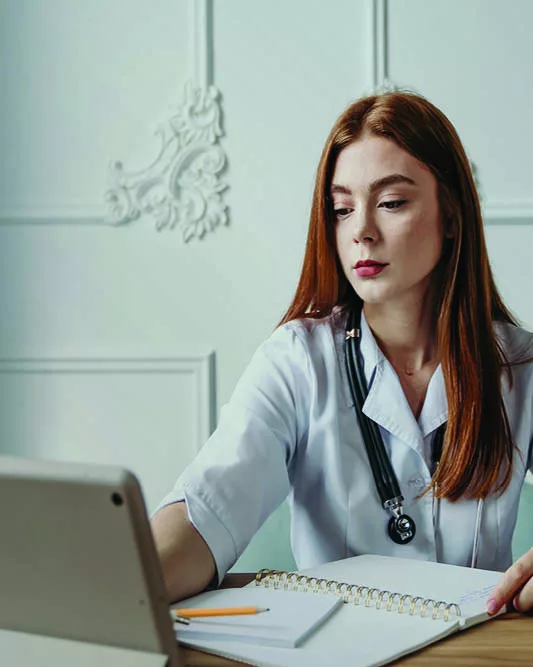 Pharmaceutical research sponsors must make sure they follow both Monitoring and Auditing rules during their studies - so what's the difference?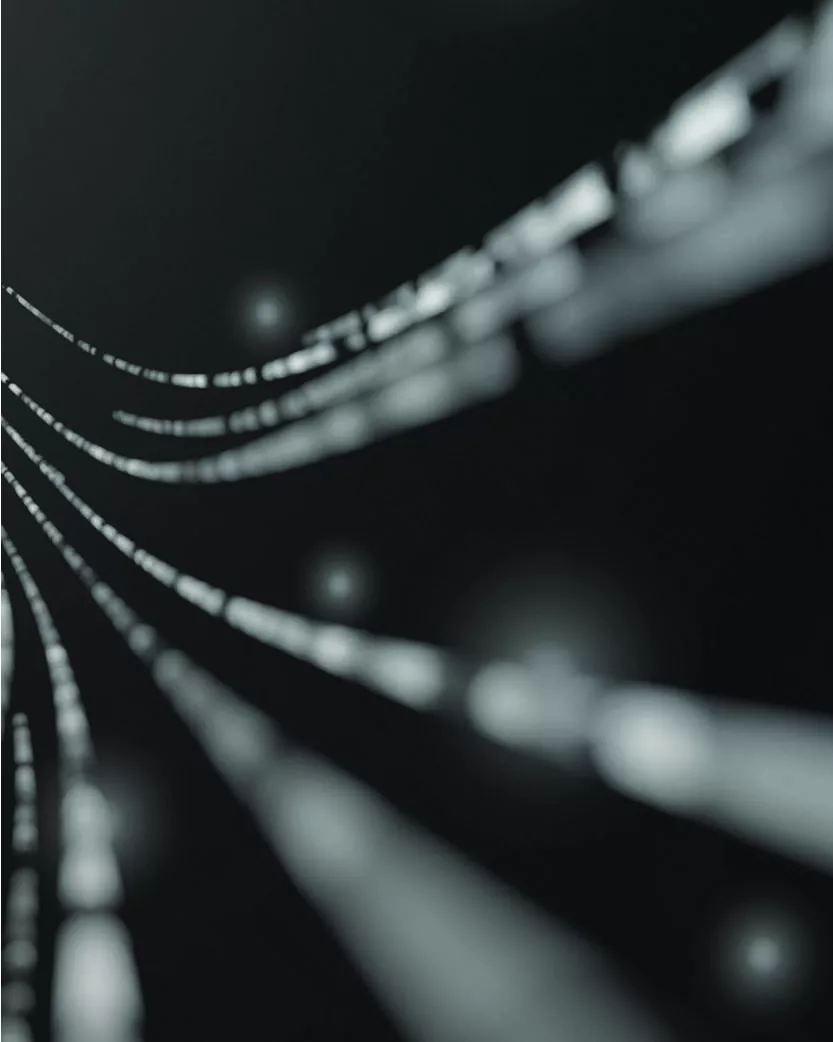 New guidance paves the way for Decentralized Trials