PROCESS
Quality Candidates
For Quality Jobs
With FDAQRCandidate, it's our job to ensure your next venture is a good fit for all parties. We use our extensive market research and Life Science expertise to only present job opportunities that align with your long term career goals and needs.
MARKET
We've Got
You Covered
FDAQRC's recruitment resources has a wide range of experience in multiple sectors. From big pharma organizations to quality assurance needs, our market expertise is not limited. Since 2009, FDAQRC has assisted in completing over 6,000 life science jobs in over 60 counties. FDAQRC has maintained a global consultant network with over 400 connections. By using our past expertise, we are confident we have the experience and resources needed to place Quality people on Quality jobs for permanent, interim, and contract commitments.
Organizations
Pharma & Biotech
Pre-Clinical/Commercial Stage Biopharma
Big Pharma
CRO
Medical Device & Diagnostics
Class I/II/III
Digital Health
Products
Biologics
Biosimilars
Small Molecule
Vaccines
Gene Therapy
CAR-T
ATMPs
Software As Medical Device
Regulatory
Regulatory Strategy
Regulatory CMC
Regulatory Operations
Labeling / Advertising & Promotion
Pre – IND, NDA, BLA , 510k, CTA, MAA, FDA, EMA
Quality
Regulatory Strategy
Quality Assurance
Quality Control
Auditing
Inspection Readiness
QMS, GxP, GCP, GLP, GcLP, GMP, GVP, GDP
SEARCH
Submit
Your Resume
Ready to start your career search? Let us help. By submitting your resume with FDAQRCandidates, you will be one of the first considered when we have a client looking for a new candidate to join their team that also aligns with your expectations. Based on job role and function, timeline, requirements, and candidates "must haves," we will only present jobs we believe would be of interest.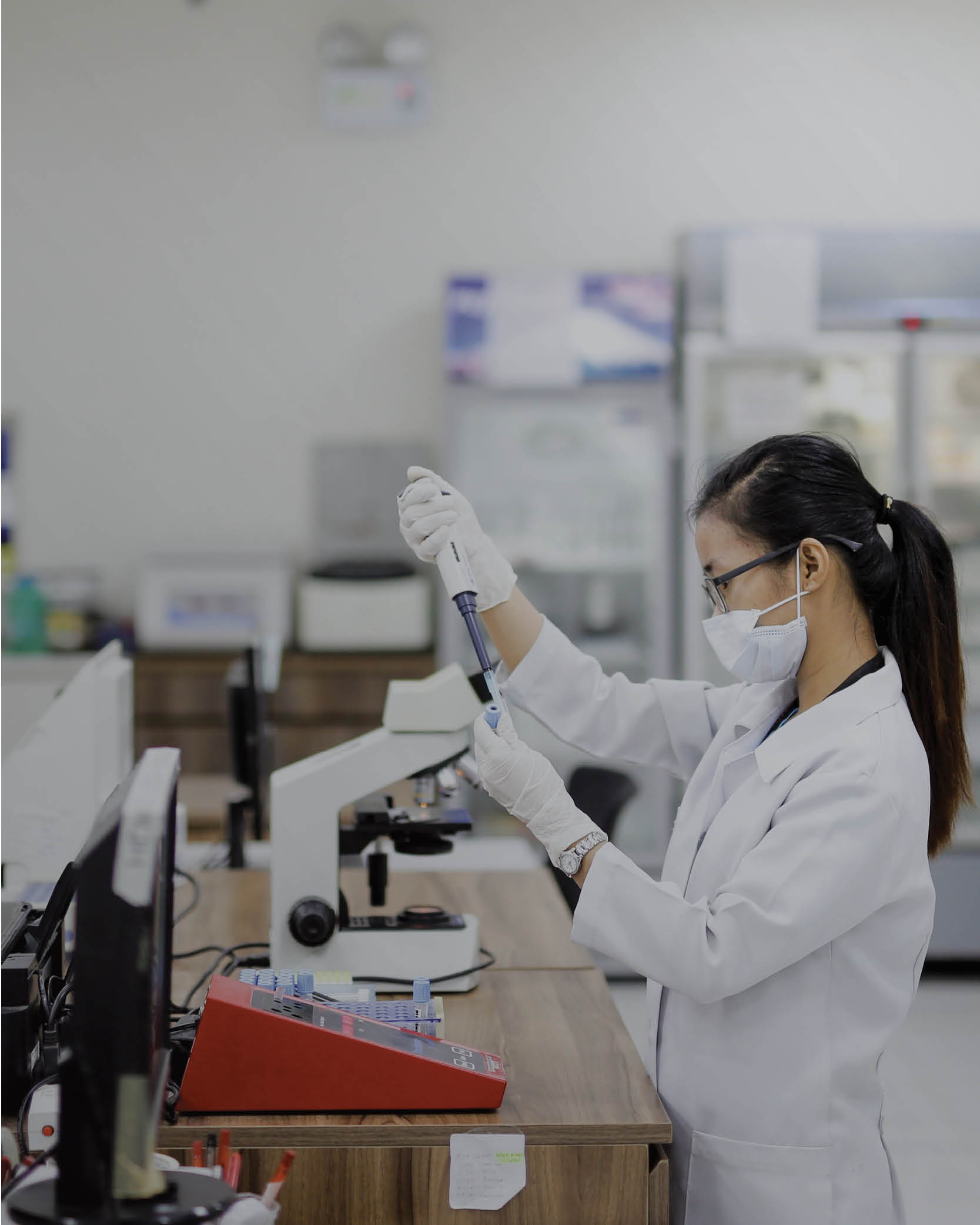 Jim Darnell, Director of Remediation, presents the importance of Remediation & the Continuous Improvement process.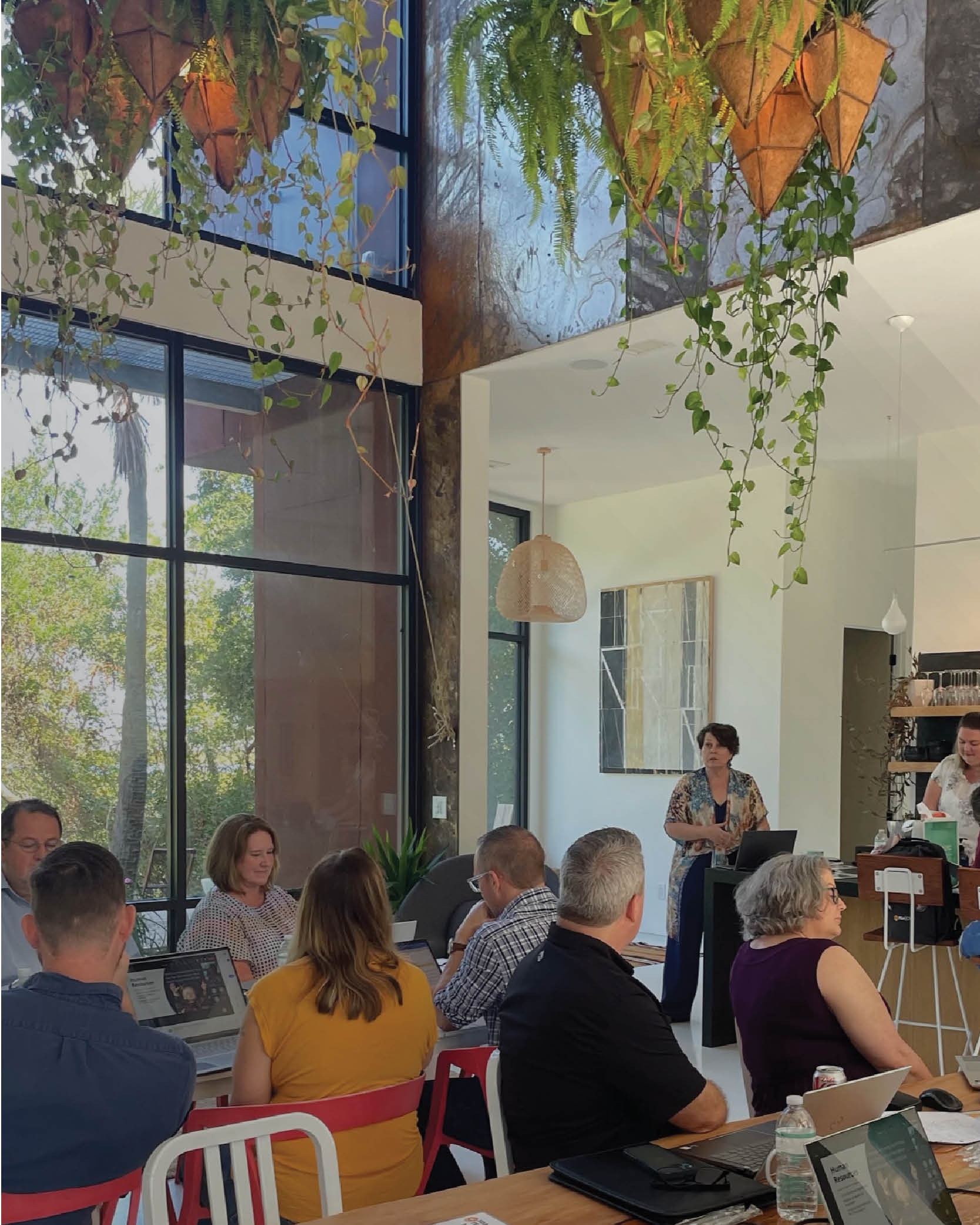 On October 12, 2022, FDAQRC will be celebrating 13 years of business. We thank our internal team, our clients, and our consultants, for our continued success!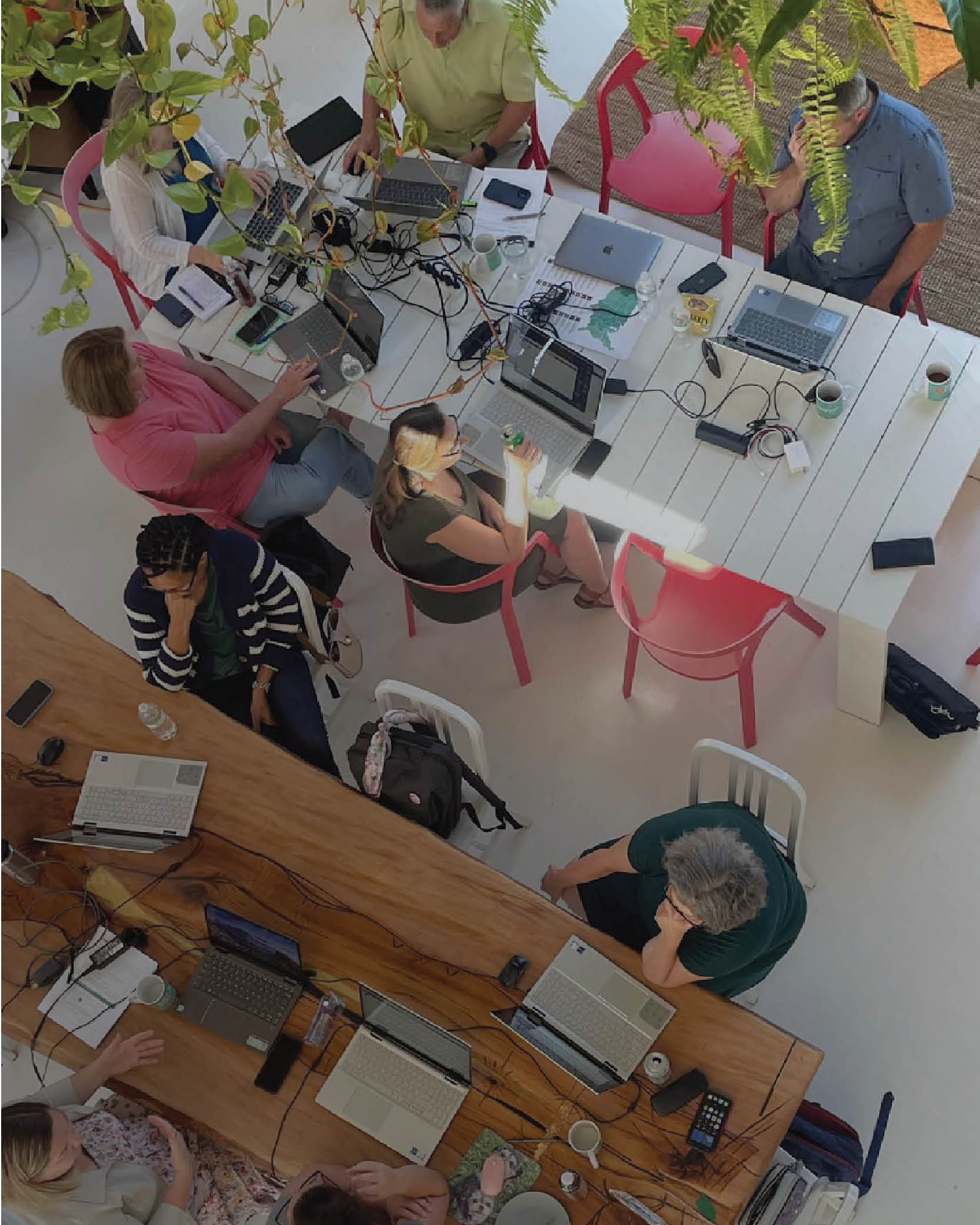 Each year the FDAQRC team meets up for a Face-2-Face meeting. This year, our team meet up in Folly Beach, SC to look back, reflect, and plan for the future!