April is National Volunteer Month! During the entire month, FDAQRC encouraged employees to get in involved to better their communities.
As a company, FDAQRC values building better, healthier communities. We are committed to making the world a better place, not only through our jobs but also through personal actions. With April being National Volunteer Month, we encouraged employees to give back to the community and share their experiences with us.  
Volunteering is vital to combating social issues, poverty, and health inequity. It can also help reduce stress and give individuals a sense of purpose in their personal lives. Celebrating National Volunteer Month raises awareness for areas of need in our communities while also promoting values of kindness and responsibility. In honor of National Volunteer Month, our employees were given the opportunity to take a half-day off (with not effect to their PTO) to give back to their communities.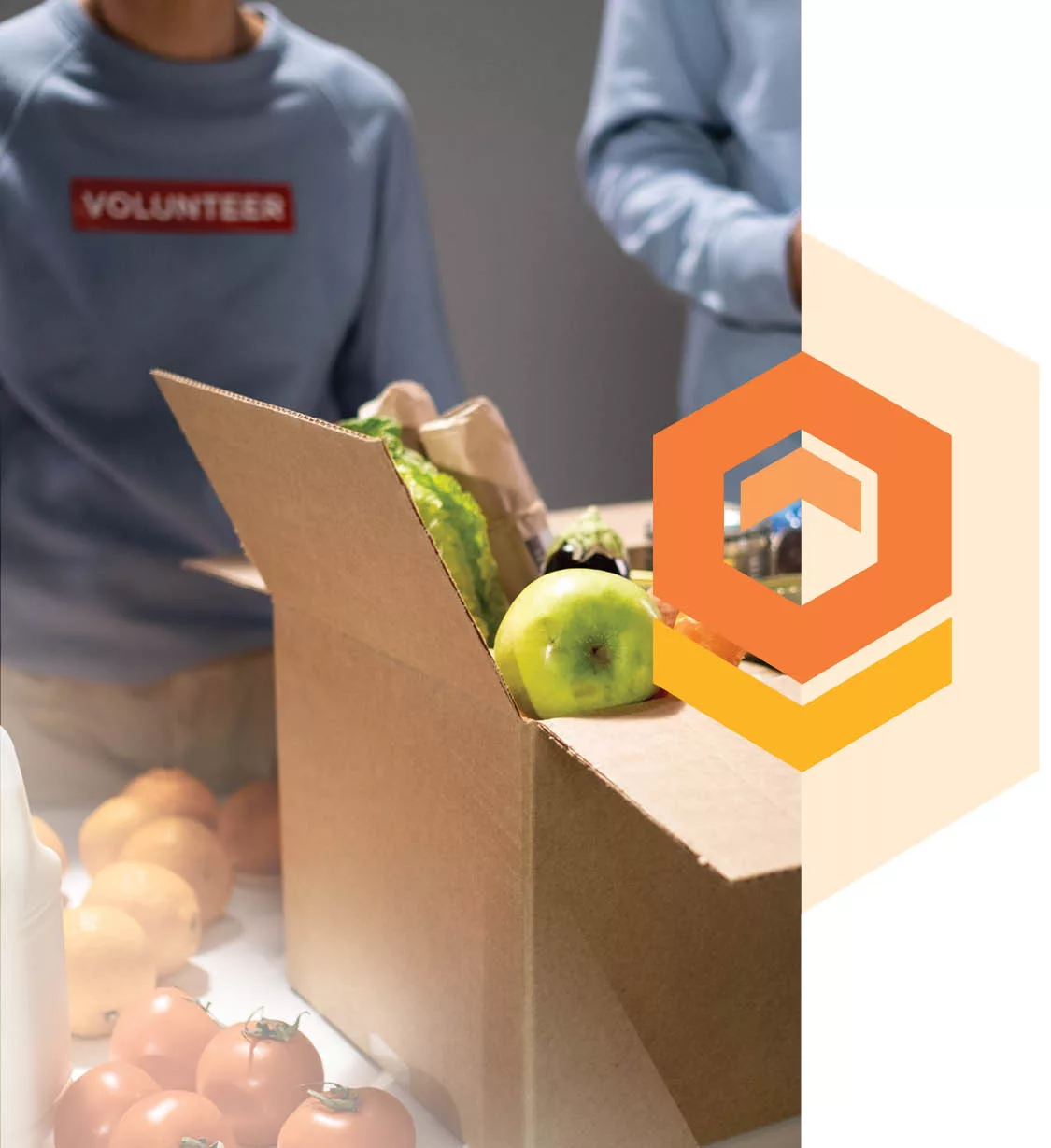 Overall, FDAQRC employees made a great impact over the course of the month. Employees volunteered in a number of different ways that were specific to their abilities and what they are passionate about. Some employees chose to donate blood, some worked with animals, some made donations, and others gave their efforts to cleaning up their city or neighborhood.  
Our Impact Included:
Cleaning up local parks and neighborhoods
An educational presentation on bettering our environment
Blood donations
Training a working dog who will serve as a ESA for their community
Housing a homeless puppy
Donating clothing, toys, and household items
Donating books to neighborhood tiny libraries
Donating school supplies to a homeschool center
Spent time at a local food bank
Financial donations to places in need
Although National Volunteer Month is over, we encourage everyone to continue giving back to their communities, as small actions can have a big impact. Regardless of the month or time of year, donating and volunteering goes a long way for your community and those in need around you. If you're interested in volunteering, make sure to research the organization's specific needs and policies before offering your time or contribution. Working together to consistently give back will lead to a better world and happier, healthier communities. Below are  are some ideas to get involved:
Places to volunteer: food banks, soup kitchens, community parks and gardens, animal shelters, nursing homes, assisted living facilities, hospitals, and clinics.
Family-friendly ideas: helping an elderly or handicapped neighbor, cleaning up a local park, beach, or garden, or volunteering at a library or YMCA are all great options.
Donating is another way to make a positive impact. Consider donating: clothing, shoes, books, toys, household goods, time and skills, non-perishable food items, blood and plasma, or money and financial contributions.