FDAQRC is proud to be exhibiting at
the RQA 2023 conference. 
FDA Quality and Regulatory Consultants is a leading provider of innovative regulatory compliance solutions for the biotech and pharmaceutical industry. Our internal staff and global network of consultants are experienced professionals with expertise across all GxP areas. FDAQRC is equipped to assist with inspection readiness, GAP analysis, QMS development and more!  

Come see us at Booth 12, near the entrance to the Exhibit Hall!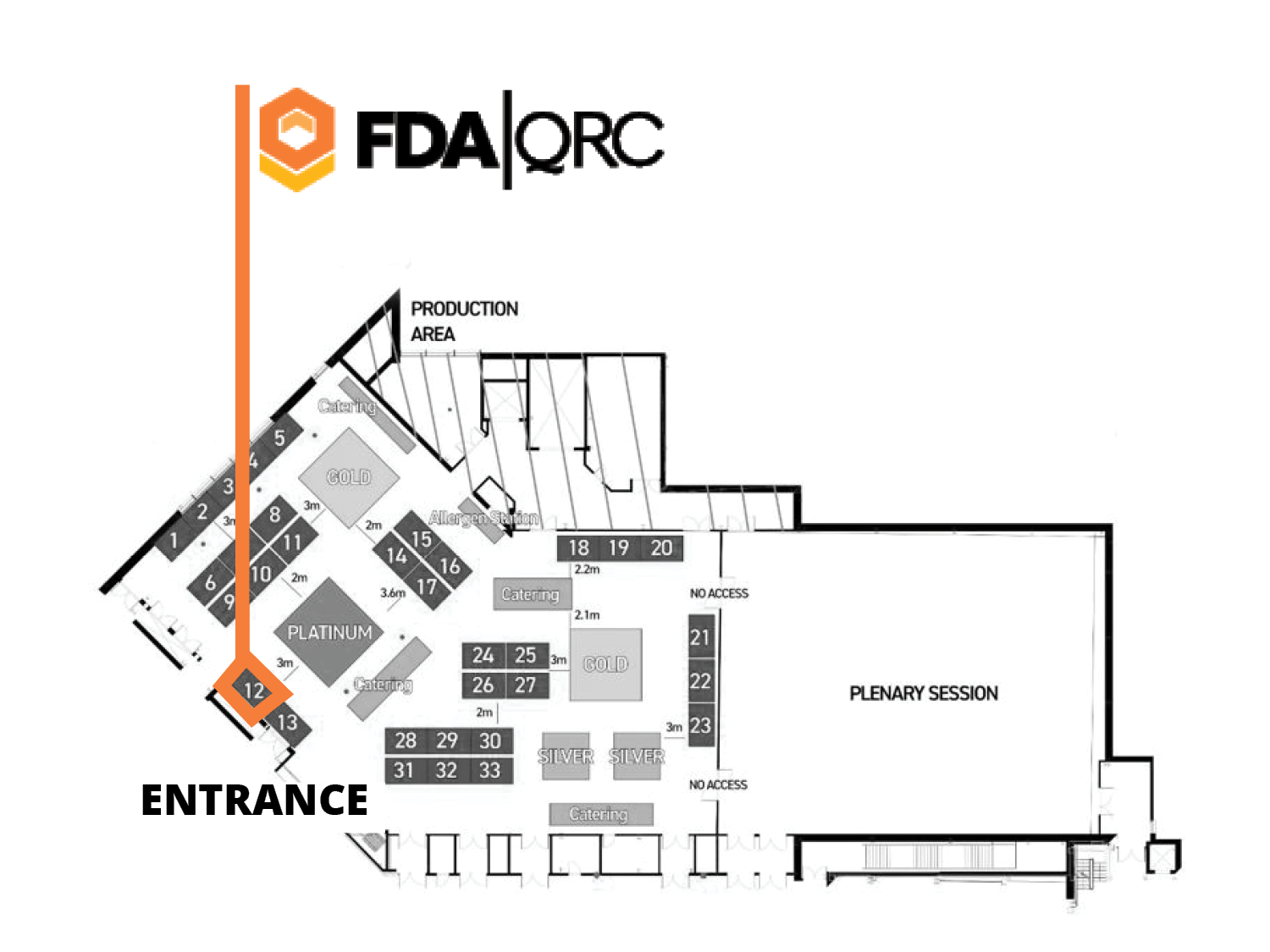 The FDAQRC staff attending RQA 2023 are eager for the opportunity to make new connections with like-minded professionals in our industry. If you would like to discuss how our expertise across GxPs can improve your regulatory compliance and quality assurance processes, come see us at Booth 12 during the conference.
Meet With Us 
If you can meet with us at RQA, stop by booth 12 (near the entrance/exit) at any time during the Exhibit Hall hours and ask for Steve Bliss or Chris Rush!
Need to chat at a later time? No worries, fill out our form and a team member will reach out to you to schedule a meeting.
Calling All Consultants
FDAQRC is on the lookout for talented professionals to expand our worldwide team of top-notch consultants. We invite you to consider becoming a part of our esteemed network by completing a profile here, or emailing resourcing@fdaqrc.com to introduce yourself.