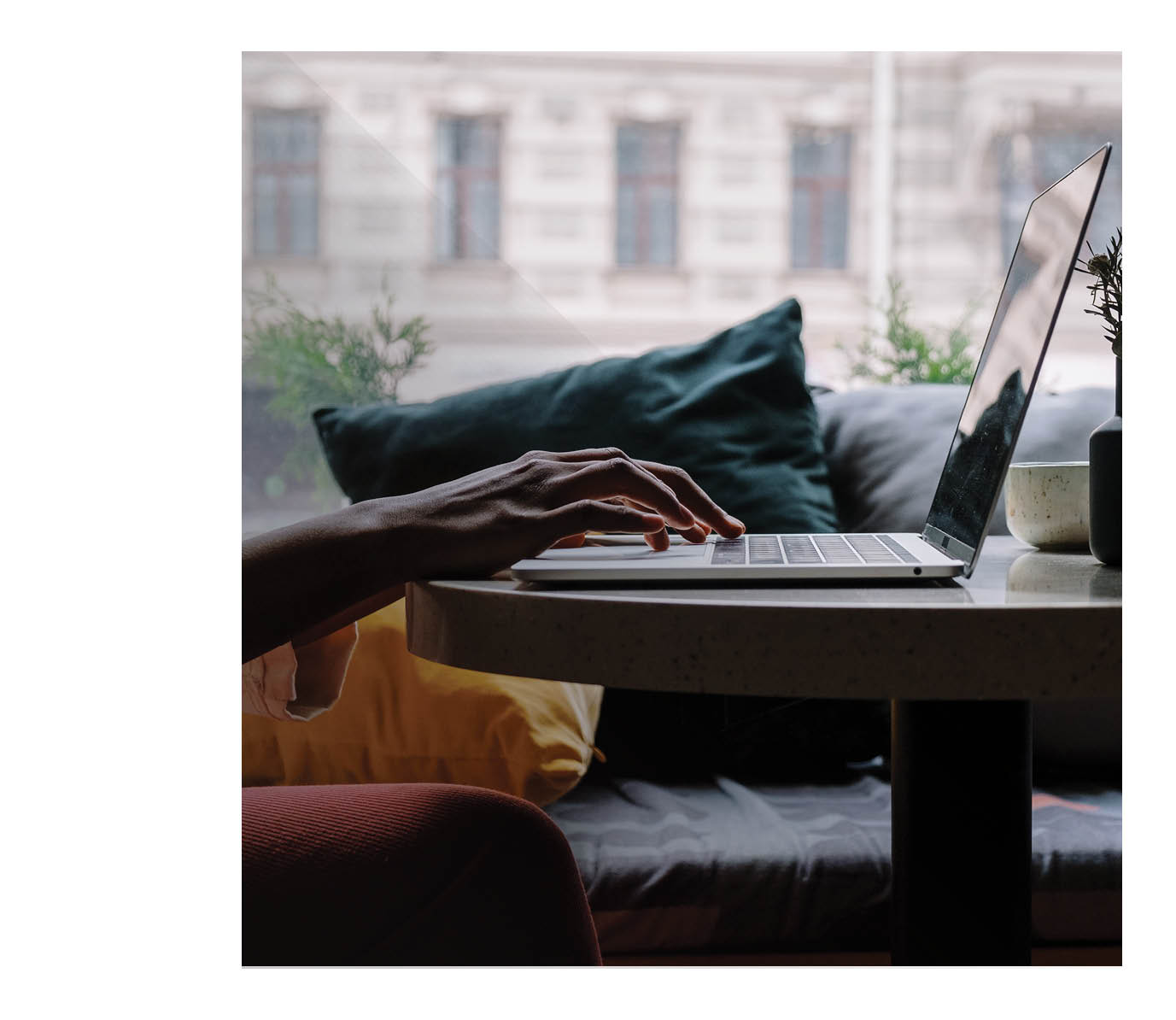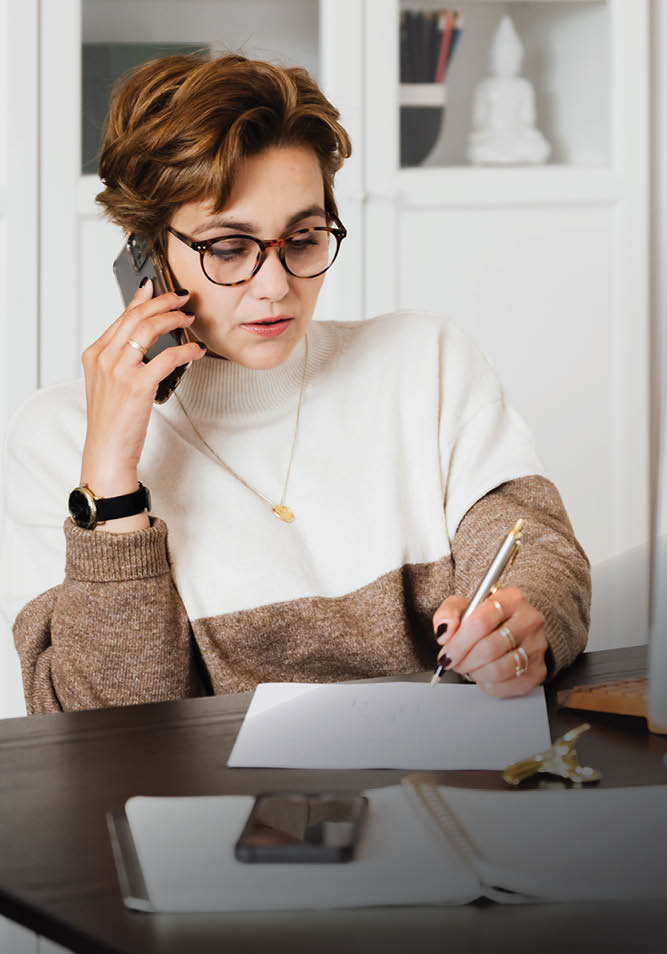 A Day In The Life
Of An FDAQRC Auditor
Working for FDAQRC has a wide range of benefits. From a flexible work schedule to health insurance, FDAQRC offers the best possible for employees. One benefit that we off that we're proud of is the fact we allow our Auditors to do what they do best, audit. 
It is common for companies, both large and small, to put a lot of responsibilities on their auditors. At FDAQRC, we allow our auditors to focus on their craft and let our internal team of project managers, coordinators, and resource personnel do the rest. We invite collaboration among employees. Each and every day, our auditors go to work, and they have a full team of support behind them. 
FDAQRC cultivates space for growth for both our auditors and our internal team. Some of our auditors have started as consultants, then risen through the ranks and become Project Managers, to Senior Project Managers. We encourage our auditors to pursue the career path that makes the most sense for them and their goals, whether that be to continually audit or grow into a management position.  
At FDAQRC, our employees are not just another number. We aim to ensure everyone feels valued, heard, and supported. Take it from some of our internal auditors… 
"I like the variety of assignments that enable me to utilize my experience" says Randall Morris who has been with FDAQRC since 2019. While previously working for the US Food and Drug Administration, Randall's time as an auditor has been spent conducting investigator site audits, sponsor, contract research organization (CRO) audits, FDA mock inspections, GAP assessments, and more. Randall has a dynamic role as a Senior Project Manager & GCP Auditor and is motivated to work by his desire to get safe and effective medicine to the market, and says, "the thing that I like most about my role is the ability to reflect positive change when and where needed in the industry." 
Bonita Thomsen has been with FDAQRC since 2020 and comes with over 30 years of experience in clinical trials. Bonita takes full advantage of our internal project management team and relies on them throughout the duration of her projects. "I like that I report to one Project Manager at a time so I can develop those relationships." She also states that it's appreciated when the PMs match her with projects that will showcase her specialties and expertise. Bonita also enjoys the flexibility of process' at FDAQRC, "I feel we can actually handle more volume than some of the larger companies because we have streamlined our process" says Thomsen. "I'm allowed to do audits independently; I can do them as I see fit and I think that's the biggest difference from us and larger companies – were much more efficient with getting our work done because were not bogged down with extra steps." Bonita explains how at times specific checklist or documentation may be requested by the client, but she values how FDAQRC and the client trust her judgement on the most efficient way to get the project done. 
Another benefit of working for FDAQRC as an internal auditor is that there is not a quota on the number of projects you complete – it's all about the quality, says our Computer System Validation Auditor, Kim Oldham. Kim works as a Senior Project manager and CSV Auditor, where she enjoys being the point of contact to Auditors, as well as having that point of contact when auditing. 
To enjoy all the benefits at FDAQRC as an internal auditor, we are looking for experienced professionals that have a desire to continuously improve. To apply, you must be passionate about your professional craft and exhibit a can-do attitude with little to no handholding. We are a close-knit group with clear goals and strive to work with like-minded individuals. We work hard each day to improve ourselves and the industry.