We conducted a poll asking about the most common struggle consultants face. Almost 70% of responses indicated that finding consistent work and projects is an issue for consultants in the regulatory compliance space.
Here are a few tips to set yourself up for success as a consultant and increase your number of projects.
Build Your Reputation
Being a consultant means you are practically running your own business. You are ultimately responsible for completing projects, taking care of accounting and administrative tasks, and building your reputation as a great consultant. Having a positive reputation will increase the likelihood that a client will return to you for work or will share your name with other colleagues. In order to build a good reputation, we suggest the following: complete and submit reports and deliverables in a timely manner, conduct yourself professionally in all interactions with the client, and always conduct business and audits ethically.
Ask For Feedback
If you are unsure if you are doing something wrong or if a client was happy with your work, ask for feedback. Asking for feedback shows the client that you are looking for ways to grow and improve, which can build your reputation with them. Feedback can also show you what areas to focus on in the future to continue growing your business and increase your number of projects.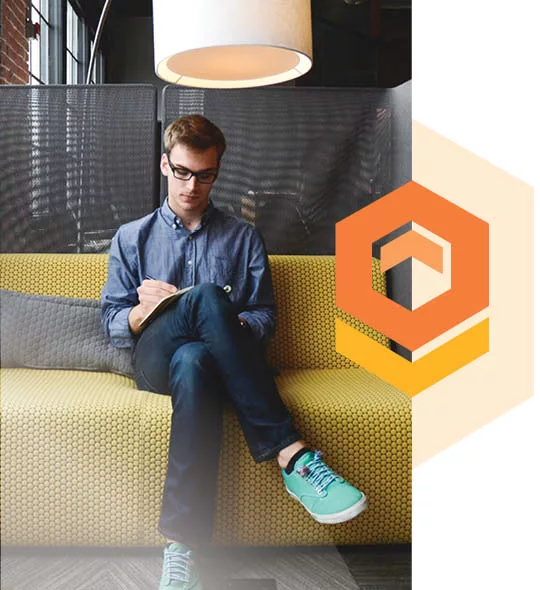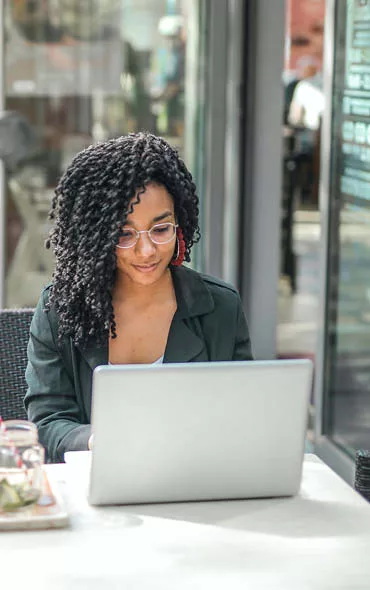 Set Metrics For Yourself
In addition to asking for feedback, it is important to evaluate your progress and standards for yourself and your work. Creating a base set of metrics can help you reflect on past projects and understand what things are going well and what needs more of your attention to improve. Michelle Copeland, the Vice President of FDAQRC, recommends devising metrics for gauging deadlines and deliverables. For more insights from Michelle on consulting, refer to her poster titled "Pathway to Consultancy" which was first presented at SQA 2023.
Partner with FDAQRC
Last and certainly not least, partnering with FDAQRC will lead to increasing your overall number of projects. As part of our global consultant network, you will fall under the umbrella of FDAQRC's highly renowned reputation. We have clients submitting projects and our internal team is consistently meeting with new clients to bring in more projects for our consultants. With FDAQRC you will also have support from our project management team throughout the duration of your assigned projects. Remember to keep your availability up to date with us. This will help us when assigning consultants to a project and keeps you on our radar.