Working for the Food and Drug Administration (FDA) can be a very fulfilling career for many individuals. However, while some people were dedicated to working for the FDA and enjoyed their time in public service, some choose to shift away from the FDA to explore the next step in their career outside. As in any field, there are many reasons to shift from one job to a different job opportunity.
In the case of the FDA, people have shared that they wanted to transition into the biopharma industry because they felt stagnant and wanted to see career growth. Applying to a different job within the industry can improve job title, pay scale, and offer new challenges to learn and grow. Additionally, some employees who left the FDA explained they wanted work in a dedicated area of expertise within GMP, GLP, GCP, etc. rather than being locked into a broad role of overall public health as is typically the case in the FDA.
One path some people choose when leaving the FDA is to become a consultant. In the biopharmaceutical industry, working as a consultant allows freedom and flexibility because it is an individual business. A consultant is typically self-employed and sets their own schedule, pricing etc. The transition to being a consultant can seem overwhelming. FDAQRC understands this process and works with consultants to support their needs and match them with projects that are in their specific area of expertise. Here is some advice from our team to keep in mind on your consulting .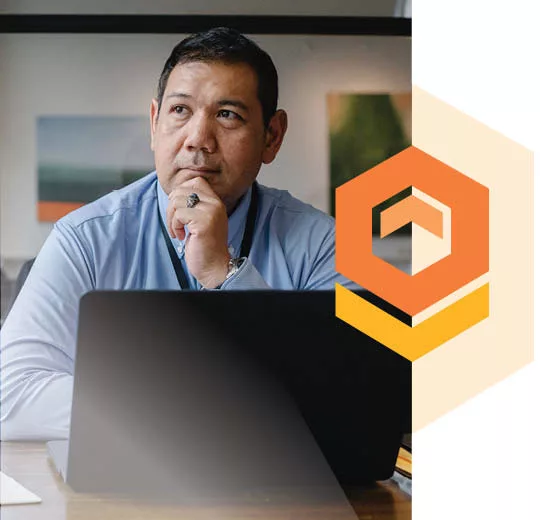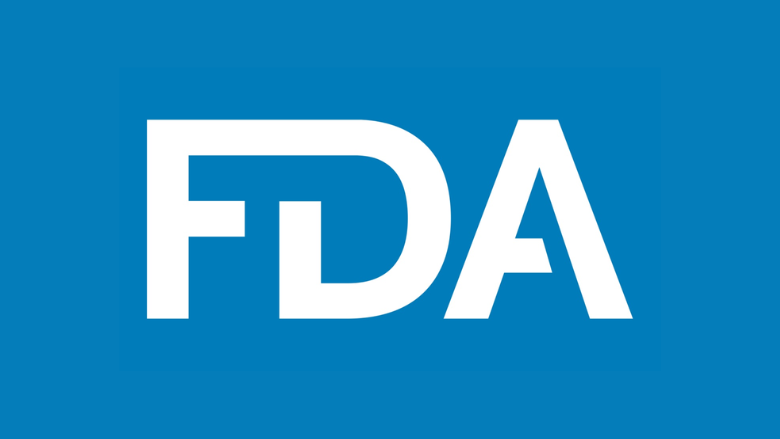 Transition to Industry
Be flexible
When consulting, sometimes the deadlines and priorities change for a client. Rapid changes to deadlines and agendas cause the need for flexibility compared to the strict deadlines and precise parameters of an official FDA inspection. Clients may make these changes due to a change in their priorities or schedule. There are also different challenges the industry faces that do not impact the FDA directly such as supply chain interruptions, changes in goals within a company to name a few. These challenges can impact deadlines and other job expectations, which requires flexibility on the employee's part.
Understand the writing styles and how audiences shift
FDA reports and inspections have a strict, well-defined set of guidelines for writing. However, in the industry, writing styles can change and become less rigid. It is important to understand the different styles that may need to be utilized when working with clients on varying projects. Many of the writing styles and skills learned from the FDA can still be implemented but there will also be new styles to consider and put into practice.
Be organized
As a consultant working in the biopharma industry, rather than in the FDA, it is likely you will be juggling multiple clients and projects at a time. There may be deadlines for separate projects due at the same time or within a few days of each other. To keep all the confidential information and reports together, experienced consultants suggest creating an organizational system that works best for you. They also suggest maintaining a calendar with deadlines and meetings to manage all the moving pieces that come with consulting.
Start your consulting journey slowly
When transitioning into consulting for the biopharma industry, there are a lot of adjustments to be made. It requires different skills and shifting expectations, which can be overwhelming. It is best to start slow when consulting and only take on a few projects at a time. This will allow room for a learning curve and any adjustments that need to be made.
In reports, explain the "why" not just the "what"
When writing reports within the Biopharma industry, it is important to explain the findings from an audit or analysis from a project. Consultants need to explain the root of any issue they may be highlighting in their report. Explaining the problem is easy, but what sets apart great consultants is being able to identify causes and offer solutions to their clients.
Conclusion
Being a consultant in the biopharmaceutical industry can be a rewarding next step in any career. At FDAQRC we value expertise in all backgrounds and applaud those who have FDA experience. If you are considering making the transition out of the FDA to become a consultant or have FDA experience from any point in your career, we would love to talk to you about joining our network of consultants. If you are interested, please fill out our consultant registration form by clicking the button below.