As the Life Sciences field continues to grow at a rapid rate, many employers are struggling to find the right candidates. Reports show there is a significant increase in job openings due to the growth of the industry, however, not enough individuals are entering the life sciences field to meet the demand. Those who are entering the field typically remain in their positions for an extended period. The rapid growth paired with a lack of qualified individuals entering the field is causing a strain on employers and employees alike.
Finding qualified candidates is a substantial time commitment for employers. Searching through resumes, reaching out to candidates, vetting references, and scheduling interviews to ensure applicants are qualified can take away time and resources from other projects such as research and development. To reach the best, most qualified candidates, employers would have to be consistently active and building their network of connections, which is unrealistic for many companies.
While the market currently favors candidates, they may still face several issues when entering the job market. For example, due to a financial squeeze taking place, some companies are reconsidering how many employees they can realistically keep on their team at a time, which puts candidates' job security at risk. On the other hand, candidates may begin to feel stuck in their current roles, unsure how to negotiate an opportunity for higher pay or better benefits at their current position.
FDAQRC recognized these struggles that employers and candidates are facing in the current market, which is why we added recruiting services through FDAQRCandidates.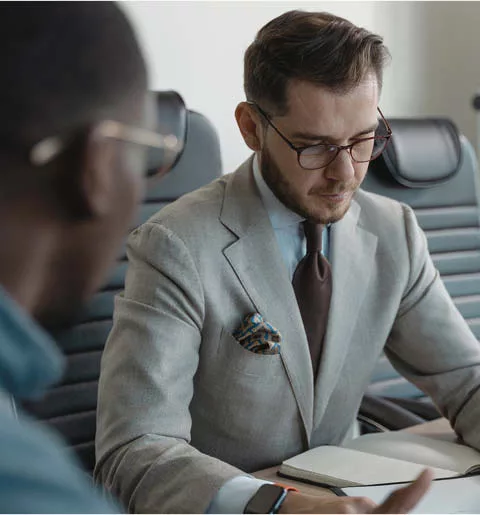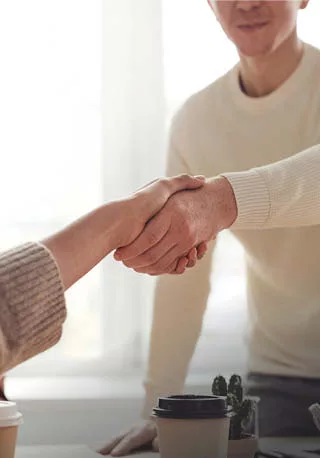 What Is FDAQRCandidates?
FDAQRC introduced a new line of services to match quality candidates with quality jobs in areas such as: Regulatory Affairs (RA), Quality Assurance (QA), and within all other GXP areas.
Our recruitment services offer companies a "one stop shop" for finding talented individuals. The consultants manage any outsourcing work a company may be looking for, while FDAQRCandidates helps fill internal roles for a company. If an employer is looking for a contract or permanent employee to join their team, FDAQRC helps identify candidates, as well as manage the screening and interview process. By using FDAQRCandidates, companies can decrease the amount of time and effort required, while still being matched with a highly qualified candidate to fill the position.
Through FDAQRCandidates, our recruitment team collaborates with both employers and employees. For example, a company can submit a job opening and our recruiter will use their vast network to find someone with experience and the correct qualifications for the job. Similarly, candidates seeking a new opportunity can submit their resume and credentials to FDAQRCandidates, and they will be promptly notified when a job matching their skills and job requirements becomes available.
EXPLORE THE BENEFITS OF