Remediation Overview
Remediation is the process of correcting something that is corrupted or deficient. In the life science industry, remediation can affect quality systems, manufacturing, storage and distribution, and supplier management. It is most necessary for Good Manufacturing Practices (GmP) because there is a high level of risk for system breakdowns in this area. Typically, remediation processes occur as a reaction to a failure or deficiency that may not have been previously identified. However, remediation can also be utilized as a proactive strategy for Continuous Improvement (CI).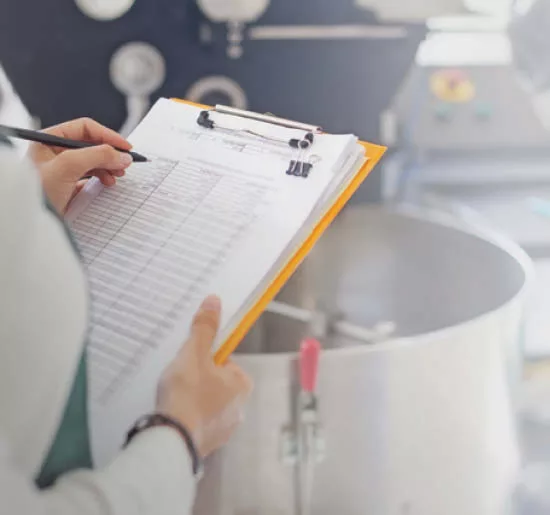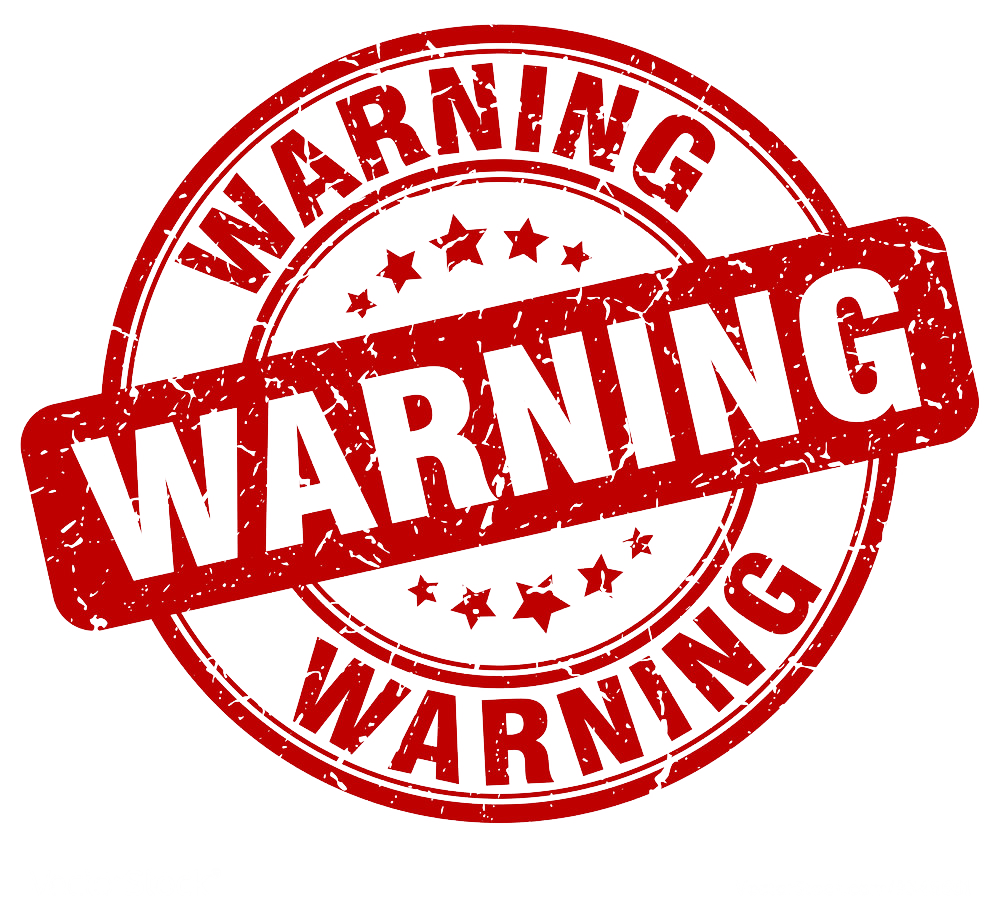 Proactive Remediation
Proactive remediation is in response to an identified risk or possible process breakdown as part of a Continuous Improvement Program. To identify major issues before they occur, proactive remediation requires quality system gap assessments, monitoring of KPIs and quality metrics, and process and management reviews. Being proactive about problems and having remediation processes in place is less costly and requires less time and resources.
Reactive Remediation
Reactive remediation is typically in response to a deficiency or risk made known through an inspection or audit. A few examples include:
FDA Form 483 or warning letter, customer audit, product recall, manufacturing process failure, ineffective standard operating procedures, or backs logs of investigations and complaints. Starting the remediation process as a reaction to a problem is costly, time consuming, and requires many resources.
Continuous Improvement Overview:
The American Society for Quality (ASQ) defines continuous improvement, sometimes referred to as continual improvement, as the ongoing improvement of products, services, and processes through incremental and breakthrough improvements.
When developing a Continuous Improvement Program, the first step should be identifying shipping process risks or failures and what improvements could be made to reduce those risks. A CI program should also establish procedures for monitoring processes (KPIs, Quality Metrics, Performance Metrics, etc.) for improvement and risk prevention. Lastly, a CI program should include standards for skilled resources and for cross training for all third-party personnel.
Incremental Improvements
Incremental improvements are small changes over time to improve a method or practice. These small changes are typically low-cost and low risk. An example of incremental improvements would be transitioning a paper record system to electronic record management or updating standard operating procedures and work instructions regularly. Many of these activities are considered forms of remediation.
Breakthrough Improvements
Breakthrough improvements involve large, significant changes to address chronic problems or more complex issues. These changes are usually more complex in nature and require more in-depth time and attention from diverse areas of expertise. A few examples of breakthrough improvement are equipment upgrades or replacement, facility or primary packaging changes, and significant changes to the manufacturing process. Similar to incremental improvements, many activities categorized as breakthrough changes are considered forms of remediation.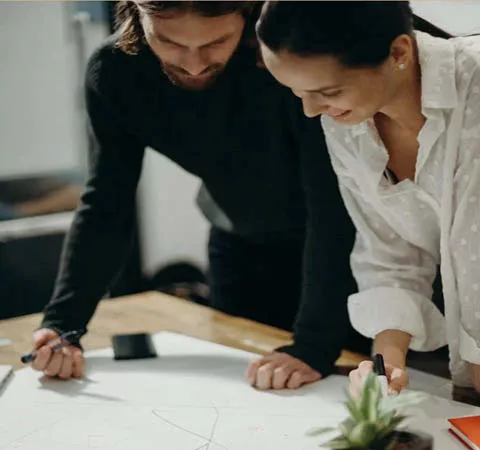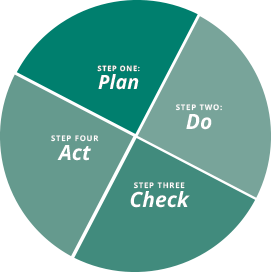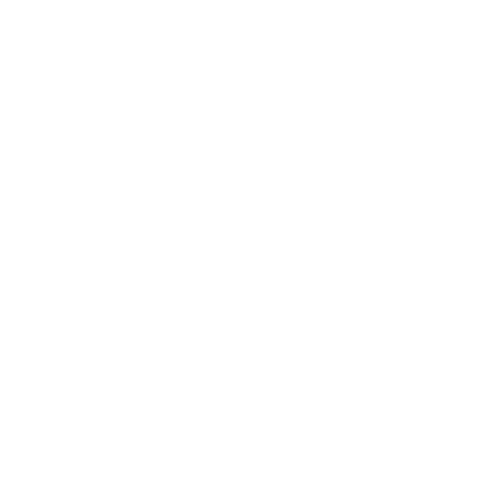 Continious Improvement and Remediation: Plan-Do-Check-Act
Continuous Improvement can be narrowed to a four-step system: plan, do, check, and act. The planning phase involves identifying potential problems, creating teams, and allocating resources for various projects. The do phase revolves around testing potential solutions for an identified problem area or complaint. Next, in the checking phase, a team will need to review the results of trying different solutions. This will typically involve monitoring quality metrics. The last phase is act, which is where incremental and breakthrough improvements take place. Any changes deemed necessary from the previous stages should be implemented as the best solution.
Going through the cycle is a continuous process. Results and solutions must continuously be monitored for potential problems and solutions. Each step of this process involves various types of remediation, such as monitoring, gap analysis, and making changes. Using continuous improvement in conjunction with foundational remediation principles will help to keep GmP systems proactive, rather than falling victim to reactionary remediation.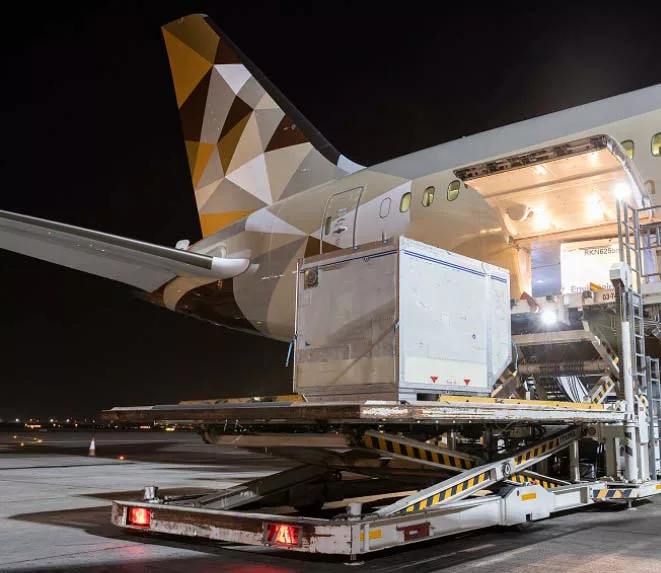 Case Study

A vaccine manufacturer experienced an increase in temperature excursions during international shipment, which caused a backlog of investigations and complaints from customers. Third parties were hired to eliminate the backlog issues and maintain the excessive number of investigations needed for the inflow of temperature excursions. This resulted in loss of product due to Time Out of Refrigeration (TOR) and delays in order fulfillment.
It was assumed that the root cause of this issue was temperature variations in the cargo hold of the aircraft during shipment. New carriers were utilized, and some existing carriers were eliminated from the process This did not reduce the influx of temperature excursions and investigations became "business as usual" at a very high cost. 
After management contracted a third party to conduct an objective risk-based assessment of the shipping process, they identified the actual root cause as improper handling of product during layovers and transfers – not in the cargo holds of planes. 
By identifying the actual problem, improvements were made to shipping containers, shipping methods, and procedures. This also resulted in updating Service Agreements, usage of multiple Third-Party Logistics providers (3PLs), as well as training for 3PLs to comply with the client's product handling SOPs. Monitoring of shipments during transit. 
This issue could have been avoided if the process had been part of a Continuous Improvement Program to proactively remediate the shipping process and address all possible shipping risks.
Proactive remediation planning requires a qualified team to develop a CI program and understand what expertise is necessary. A process improvement plan should contain proper root cause analysis and risk assessments to prepare for expected outcomes. The plan should also include inputs for processes such as pack-outs, training of handlers, Time Out of Refrigeration (TOR) limits, and 3PL performance. 
Jim Darnell
Director of Remediation
Jim Darnell is a Quality and Compliance subject matter expert for the pharmaceutical, biotechnology, and medical device industries. Jim has provided guidance with regulatory audit preparation and post audit corrective action plans and his experience extends globally. He has experience in management of Quality Systems including development and remediation. His experience includes working with clinical through commercial Quality Systems.
Jim has served as Chair and Co-chair for FDANews conferences and has authored and delivered online cGMP training courses.