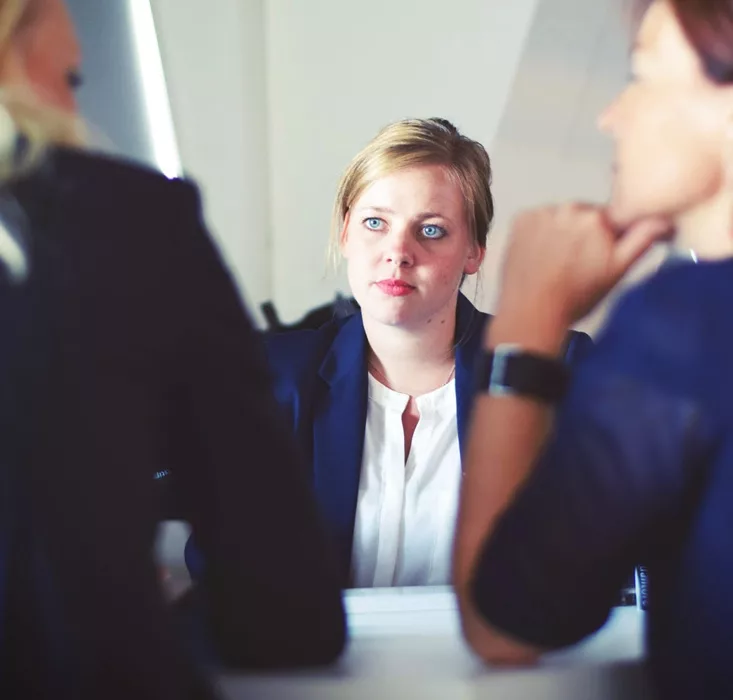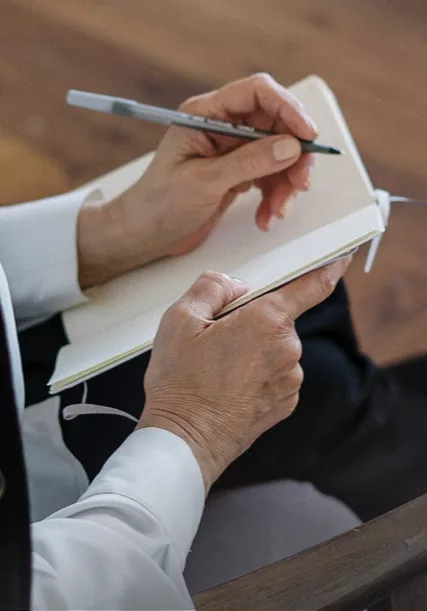 HOW TO
Choose & Build the Best Consulting Firm Relationships
Let's face it. I'm busy… You're busy… If you are one of the many quality and compliance professionals (lucky?) enough to be working in clinical research, product development, biotech, pharma or device manufacturing these days; your to-do lists read like a never-ending story. Whether you've been in the business for decades, or are in your first decision-making role, some days it seems like your only hope is to clean up the mess–much less actually finding the time to get something crossed off the list. Your teams are working as fast as they can, but there is still so much you need to get done.
So…like many of your colleagues, you run the numbers, ask for (and sometimes you might even have to beg), but you finally get approval to outsource those much-needed audits, inspection preparation visits and other assessments. You know what you need done, and you know that there are consultants out there who can do it. Perhaps you already have experience with an independent consultant or group and don't feel you need to look elsewhere for resources. If so, great! But if your needs are larger than just one person or the group does not have the reach you need consider the services of a consulting firm.
WHERE TO START?
All Consulting Firms are
All The Same, Right?
Well, no. Yes, they can resource and oversee your needed audits, and may be able to conduct services in multiple specialties; and many of the consultants they call upon are same experts; but how can you find the company that best fits your needs? Is it just a numbers or cost decision? Or, is it the first one to respond to your proposal requests?
Just like any other vendor or service provider, there are multiple factors that need to go into your decision. Regardless of whether this will be a global, multi-year auditing project, or simply a one assessment project; the best fit for you will be a firm that can satisfy your specific needs. Do you know what those are? What if they change?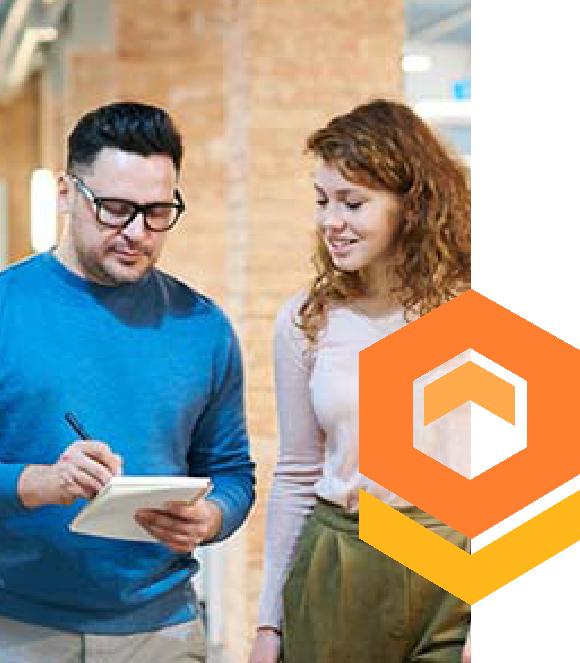 ASK
Here are the ten questions to consider when choosing a Consulting Firm
As a potential client, you have a lot of choices when it comes to quality, auditing and regulatory compliance consulting. In the long run, what will help you differentiate between the many firms out there? As someone who has had to make this decision myself, I have found the following factors and related questions to be extremely helpful:
How involved do I want to be?
Do I need to be hands-on, or would I feel better providing the details of what I want and letting someone else figure out how to make it happen? Will the consulting firm be flexible enough (can the consulting firm be flexible enough) to handle either option?
Who is the primary contact?
Who is going to oversee the consulting firm? Will there be more than one person? If so, are we in agreement on what needs done, and who will have the final decision-making authority?
What are my QMS requirements?
Does my firms quality management system (QMS) require certain documents or systems be used? If so, can I provide access to these documents or systems in a secured manner? If flexibility exists, does the firm I am considering a relationship with have an established QMS? Can the firm provide access to their QMS and documents in a secured manner?
Consider the firm's definitions and criteria's.
Do I/does my company have established definitions for audit or assessment classifications, or will I need to review the consulting firm's definitions and criteria? Which will be used? How will we resolve any disparities?
What's the agreement on agreements?
Will the consulting firm be willing to create a mutually agreed quality agreement or service-level details document above and beyond the contract? Will my company?
Will I have flexibility in bidding?
For example, the number of hours available in my budget, etc.? What happens if something is observed that creates a need for additional time? How will either side handle this?
Consider billing requirements.
Does my company have requirements regarding billing that I will need to convey to the potential consulting firm? Does the potential consulting firm have the infrastructure to handle billing in the way my company requires?
Will project leads be available?
Will the consulting firm have a project lead available? Or will I deal directly and only with the assigned consultant(s)? Who will be available if I or the consultant have questions or need assistance/support? Will I want to, or may I contact and interact with the consultant directly?
Consider any potential complication's.
What do I see as potential complications on this project? Is the potential consulting firm willing to work with me to plan and minimize them, if possible?
Can this be a long term relationship?
It's never to late to look ahead, ask yourself: will this be a firm I want to continue working with after all is said and done on this project?
As you can see, there are a lot of factors to consider when choosing the right consulting firm. Prioritizing these factors can be an overwhelming task on its own. That's why I have created a checklist to help guide you through the process. If you are currently seeking a consulting firm, you'll likely find it as a valuable resource.