For over a decade, the outsourcing of regulatory and quality control functions has been a growing trend in the pharmaceutical industry. This trend is driven by globalization, especially in emerging markets, increased regulation by public health authorities as well as more stringent guidelines. Compared to performing the regulatory and quality control functions in-house, engaging outsourcing partners offers resource flexibility, a centralized project lifecycle, first-time-right tasks, as well as substantial cost savings of approximately 50-80%. The cost savings offered by outsourcing offer the pharmaceutical industry an important tool for responding to the cost pressures from the introduction of outcome-based pricing models for drugs, the increased use of generics, and the demand for drugs and medical devices at a lower price.
Outsourcing Market volume
The cost pressures on the pharmaceutical industry have led to the development of a regulatory affairs outsourcing market that was valued at US$ 6.3 billion in 2020 and is expected to expand at an annual compound growth rate (CAGR) of 11.9% through 2028. In the regulatory outsourcing market, the largest share of revenue comes from regulatory publishing and writing at 36.7% and legal representation is the fastest-growing segment of the market with a projected CAGR of 12.7% through 2028. Similarly, the pharmaceutical analytical testing outsourcing market was valued at US$ 6.6 billion in 2020 and is expected to grow with a CAGR of 8.6% through 2018.
The largest markets for regulatory and quality control outsourcing are in North America and Europe. Regulatory affairs outsourcing in North America and Europe is driven by the presence of the two major international regulatory agencies, namely the FDA in the USA and the EMEA in Europe. North America accounted for 53% of the total revenue in the global quality control outsourcing market in 2020 because it is the center of manufacturing complex, highly reliable, and high-end pharmaceutical products.
Regulatory outsourcing
The driving force behind regulatory affairs outsourcing lies in the sharply increased complexity of the regulatory tasks necessary to gain regulatory approval for a new product and for maintaining regulatory compliance. Moreover, this increased complexity has driven a technological evolution of regulatory affairs with increased automation of many regulatory functions and increased use of regulatory information systems.
In this increasingly demanding regulatory environment, product-specific strategies for obtaining regulatory approval beginning early in the product development cycle can be critical to the eventual product success. Conversely, failure to address regulatory requirements early can lead to delays in product approval and launch, because of inappropriately designed or missing clinical studies or manufacturing oversights. Finally, the COVID-19 pandemic has added another layer of complexity to regulatory affairs because of delays in research and development, the disruption of supply chains and manufacturing processes. These difficulties are compounded by an essentially unpredictable communication process with regulatory agencies that is characterized by long wait times that can further slow down the drug development process.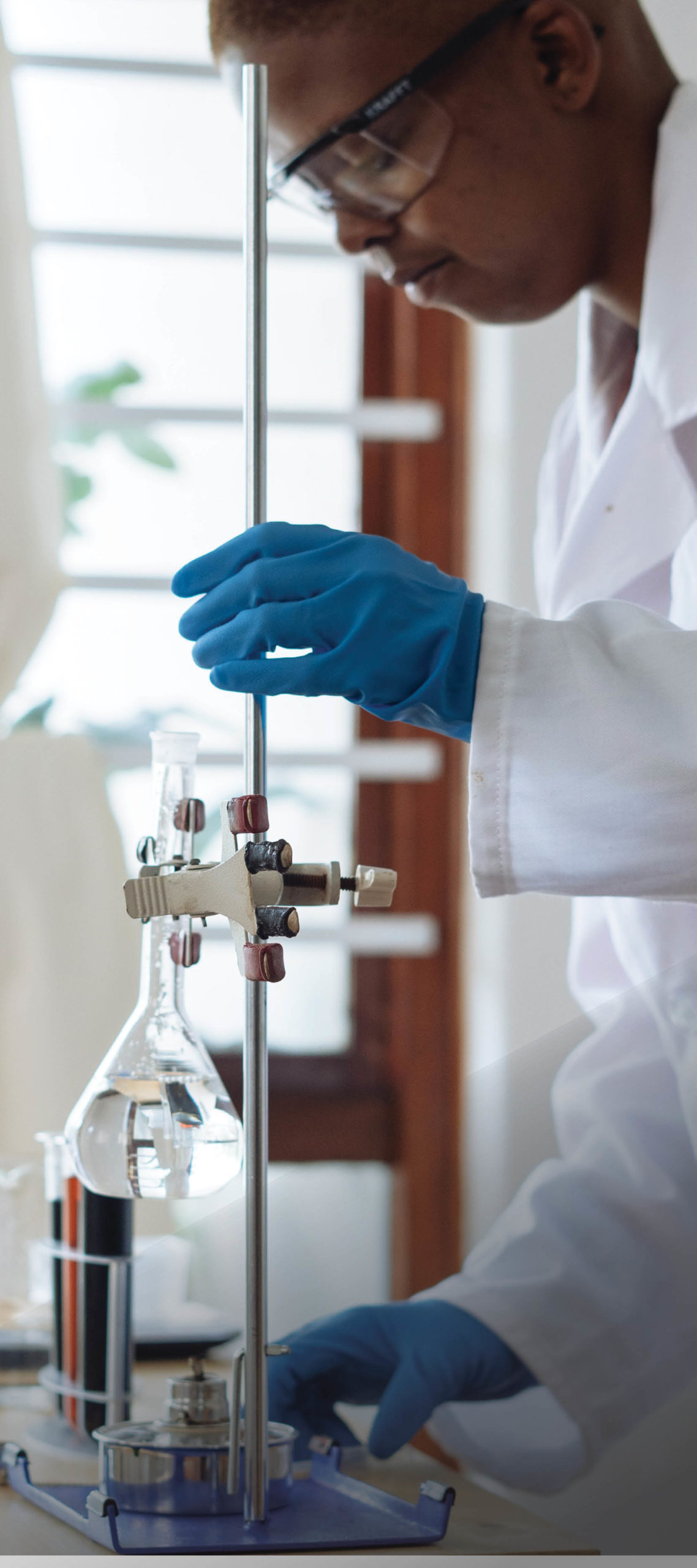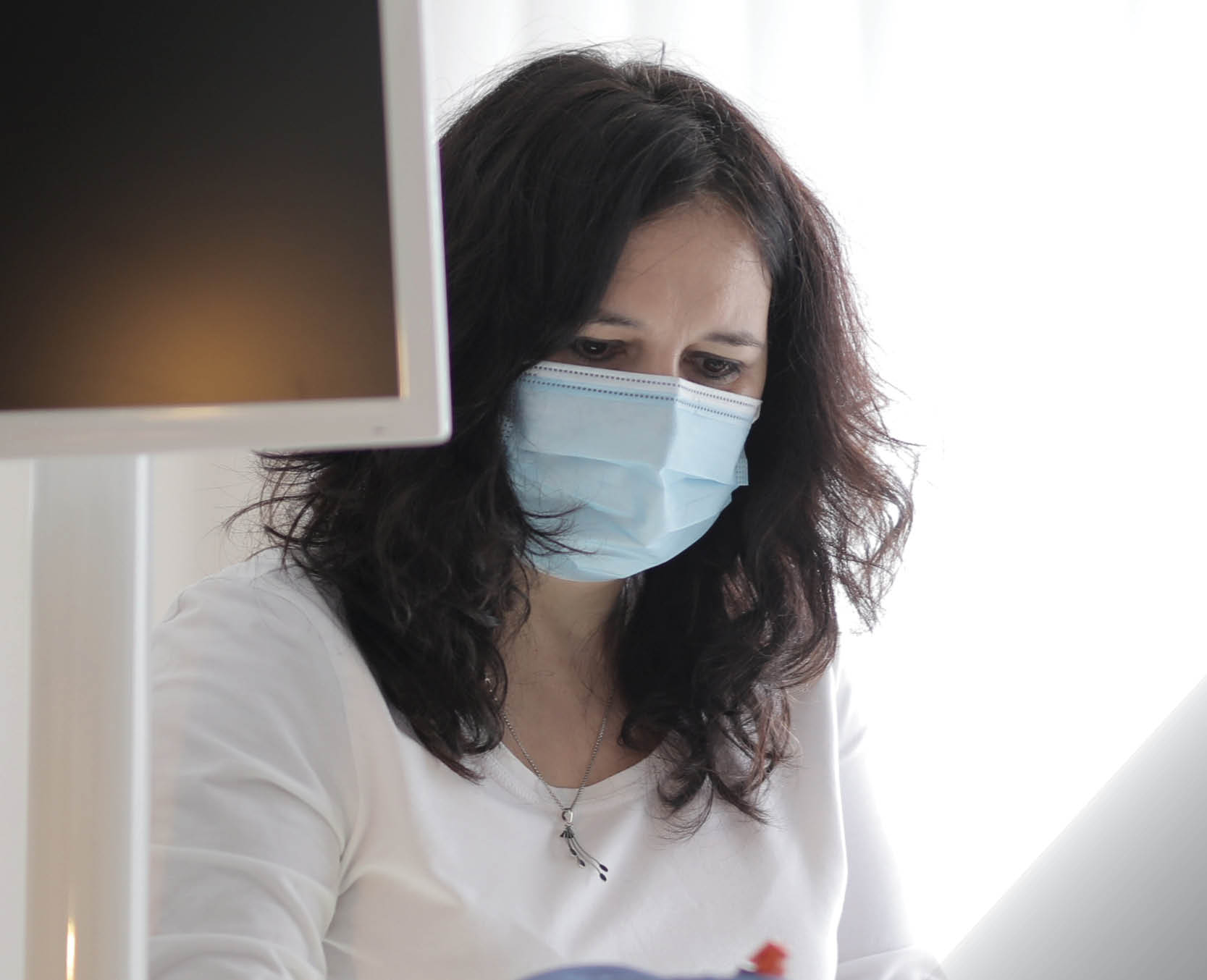 Quality control outsourcing
Infrastructure requirements are the main driver behind quality control outsourcing. Smaller or virtual companies often lack both staff and equipment to perform quality testing whereas larger companies may not wish to establish quality testing in-house for a variety of reasons that may include:
The complexity of QC techniques.
Special skills needed for conducting the assays.
Biohazardous reagents such as radioisotopes needed for QC assays.
Limited testing frequency for the assays.
In biologics testing, the introduction of biological contaminants could put the purity and safety of biological products manufactured on-site at risk.
In outsourced QC-testing the laboratory to which the testing is outsourced becomes an extension of the sponsoring pharmaceutical manufacturer's QC organization. This means that failure by the outsourcing partner to adhere to their responsibilities and maintain regulatory compliance can threaten a product's regulatory approval and put its commercial success at risk. Consequently, inspections of the outsourcing partner's facilities, by the sponsoring pharmaceutical manufacturer as well as by regulatory agencies are common, and inspections by regulatory agencies are part of the pre-approval process. A track record of regulatory compliance is an essential consideration when choosing an outsourcing partner for quality control.

Outsourcing vs. developing in-house competence
The decision of whether to outsource tasks as opposed to performing them in-house should weigh two perspectives. On one hand, regulatory affairs outsourcing offers solutions to complex regulatory problems and substantial cost savings and quality control outsourcing avoids investments in costly quality control infrastructure. On the other hand, performing these tasks in-house may lead to a longer-term strategic benefit, especially for manufacturers with relatively narrow development pipelines. In such cases, the development of the in-house competence over time may translate into a strategic advantage.