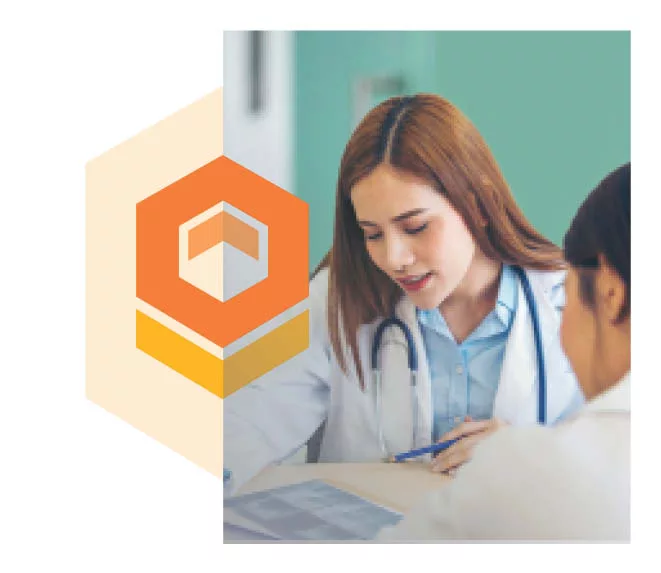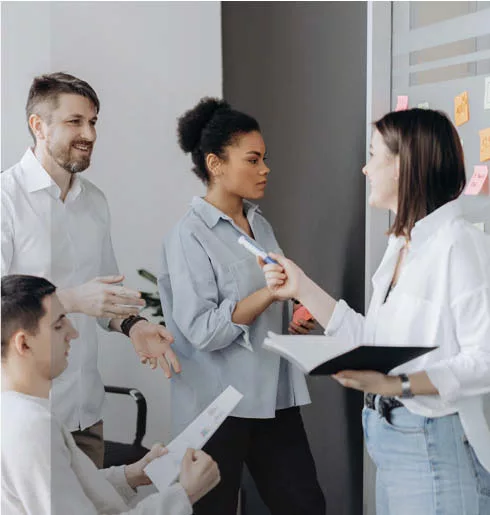 Doctors, Dentists, and Optometrists all recommend preventative care for our bodies. Why not treat business the same way? Rather than being caught on your heels if issued a Warning Letter from the Food and Drug Administration FDAQRC can help you take preventative action for your regulatory compliance processes. We can help you identify a trouble area and design a plan to correct it, leaving you prepared and confident for an FDA inspection.
——-
"Based upon the nature of the violations we identified at your firm, we strongly recommend engaging a qualified consultant as set forth in 21 CFR 211.34 to assist your firm in meeting CGMP requirements."
-An FDA Warning Letter
Receiving a warning letter from the FDA can be overwhelming, bringing uncertainty on what to do next. These letters come with a time restriction of 15 days to send a corrective action plan for how to fix any of the issues that were cited in the Warning Letter. This entire process can be costly. If there is no prior preparation, creating a corrective action plan requires time and money that may not have been budgeted for.
To avoid the consequences of receiving a warning letter, FDAQRC recommends being proactive with a gap analysis or mock FDA audit. Once the results of the analysis or audit are complete, our remediation department can help create a plan to fix any gaps in SOPs (Standard Operating Procedures) and other Quality System processes.

Causes for Remediation/ Recent FDA Warning Letters:
Inadequate standard operating procedures (SOPs)
Failure to establish and maintain procedures for implementing corrective and preventative action
No Procedures for managing CMOs (Contract Manufacturing Organizations)
Being unprepared for regulatory inspections
What is Remediation?
Remediation can take place at any stage as part of good clinical and manufacturing practices. It does not only take place after an FDA inspection or following a Warning Letter. Instead, remediation can begin after conducting an audit or gap analysis, which will help in being prepared for an inspection down the road.
The remediation process after an audit or gap analysis often begins with identifying the root of the problem and how resources can be better managed. Then, you will need to create a detailed plan addressing each of the issues and gaps that were identified. It is also important to share your findings with employees, suppliers, manufacturers, and anyone else who is part of your supply chain.
Remediation is a process that will likely need to be done a few times throughout the duration of clinical and commercial stages of development. While this all may seem daunting, FDAQRC can help with each step of the remediation process.
Why FDAQRC:
Our business model of using consultants paired with our internal project managers allows for a wide range of expertise and resources.
From early-stage clinical trials to going into the commercial sphere, FDAQRC understands and has experience with each piece of the process. Our project managers and consultants have experience in all aspects of cGMP, GXP, and more. Many of our employees have experience in the industry or have previously worked for the FDA. Each FDAQRC employee and consultant has an average of 15 years of experience. This wide scope of knowledge and experience means we have the expertise to solve almost any regulatory compliance issue that a client may face.
Our Director of Remediation, Jim Darnell, explains "To this point, every FDAQRC consultant goes through a thorough interview and vetting process prior to being onboarded as an FDAQRC resource or employee. This ensures that our consultants meet the requirements of 21 CFR 211.34. as outlined by the FDA and referenced in warning letters. "Remediation is an important aspect of cGMP that can sometimes be overlooked. Rather than waiting for a problem to arise, FDAQRC suggests getting a head start on the remediation process. Give your research the preventative care it deserves and schedule a consultation with us!
DIRECTOR OF REMEDIATION
Jim
Darnell
Jim Darnell is a Quality and Compliance subject matter expert for the pharmaceutical, biotechnology, and medical device industries. Jim has provided guidance with regulatory audit preparation and post audit corrective action plans and his experience extends globally. He has experience in management of Quality Systems including development and remediation. His experience includes working with clinical through commercial Quality Systems.
Jim has served as Chair and Co-chair for FDANews conferences and has authored and delivered online cGMP training courses.