FDAQRC hosted our annual Face-2-Face meeting in Folly Beach, South Carolina for 2022. This year, our meeting was held both in-person and virtual. We had team members travel in from a total of 13 states, and even had team members join virtually overseas.
Due to the substantial growth FDAQRC has experienced in the last two years, the theme for this years' meeting was "looking back to look forward." Since 2020, the FDAQRC team has nearly tripled in size. We have vastly expanded our capabilities by adding two new departments and increasing our number of clients, consultants, and overall number of projects.  
Reflection is a helpful tool for growth and improvement, and as a fully remote team, the annual Face-2-Face meeting is one of our best opportunities to reflect on our processes. Our team divided into small groups for breakout sessions that involved brainstorming for new projects, finalizing details on current ones, and planning for the ones to come. Our team collaborated across departments to create and improve on our day-to-day operations while sharing new ideas to further develop solutions.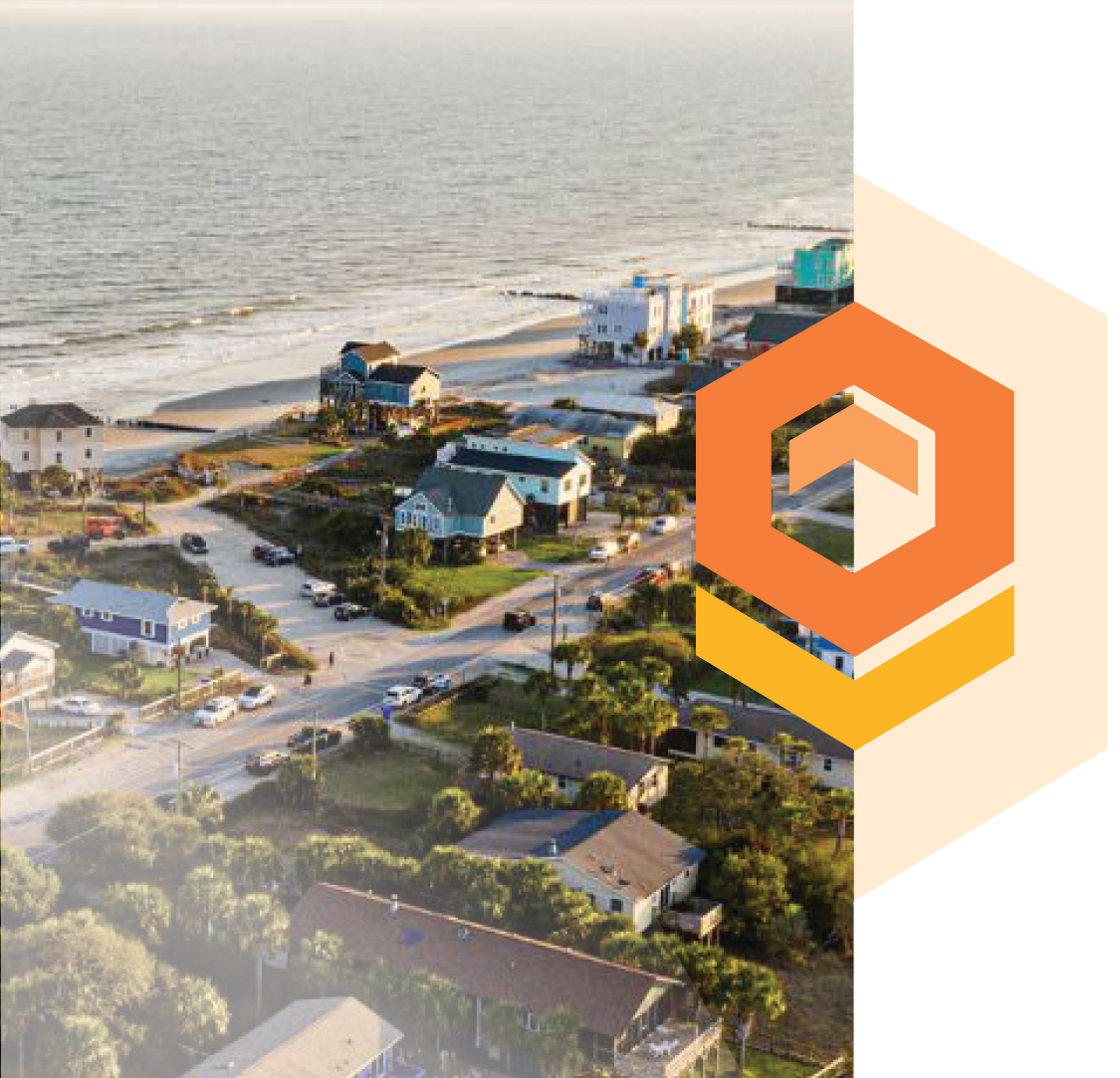 All Business All the Time? Not us!
The Face-2-Face meeting is essential for maintaining the foundation for our phenomenal company culture. We have a unique opportunity to interact with co-workers outside of an office setting. Not many employees have the opportunity to go kayaking with their company's CEO or have a casual day at the beach with the director of their department.
Our team is a close-knit group and takes advantage of team bonding activities. Our team was given the afternoon to enjoy each other's company – we broke out into small groups to enjoy sight seeing around Charleston, a sunset kayaking tour down the Folly River, and/or some R&R at the beach.