Best Practice is not something that is only relevant in research, clinical trials, and regulatory compliance spaces. Some form of best practices can be applied to all aspects of a business. Many companies see best business practices as a way to ensure long-term success, a better product, or to increase client relationships. However, at FDAQRC, we understand that the best business practices must start with our employees.
FDAQRC is committed to putting our best foot forward in all aspects of our business, with clients, consultants, and our employees. We believe that supporting our employees and keeping them happy will reflect in the way they conduct business with our clients and encourage productivity. To ensure we are offering the best to employees, we are constantly evaluating and updating our best practices for our business. Operating under best business practice ultimately requires a commitment to excellence and a responsibility to our employees.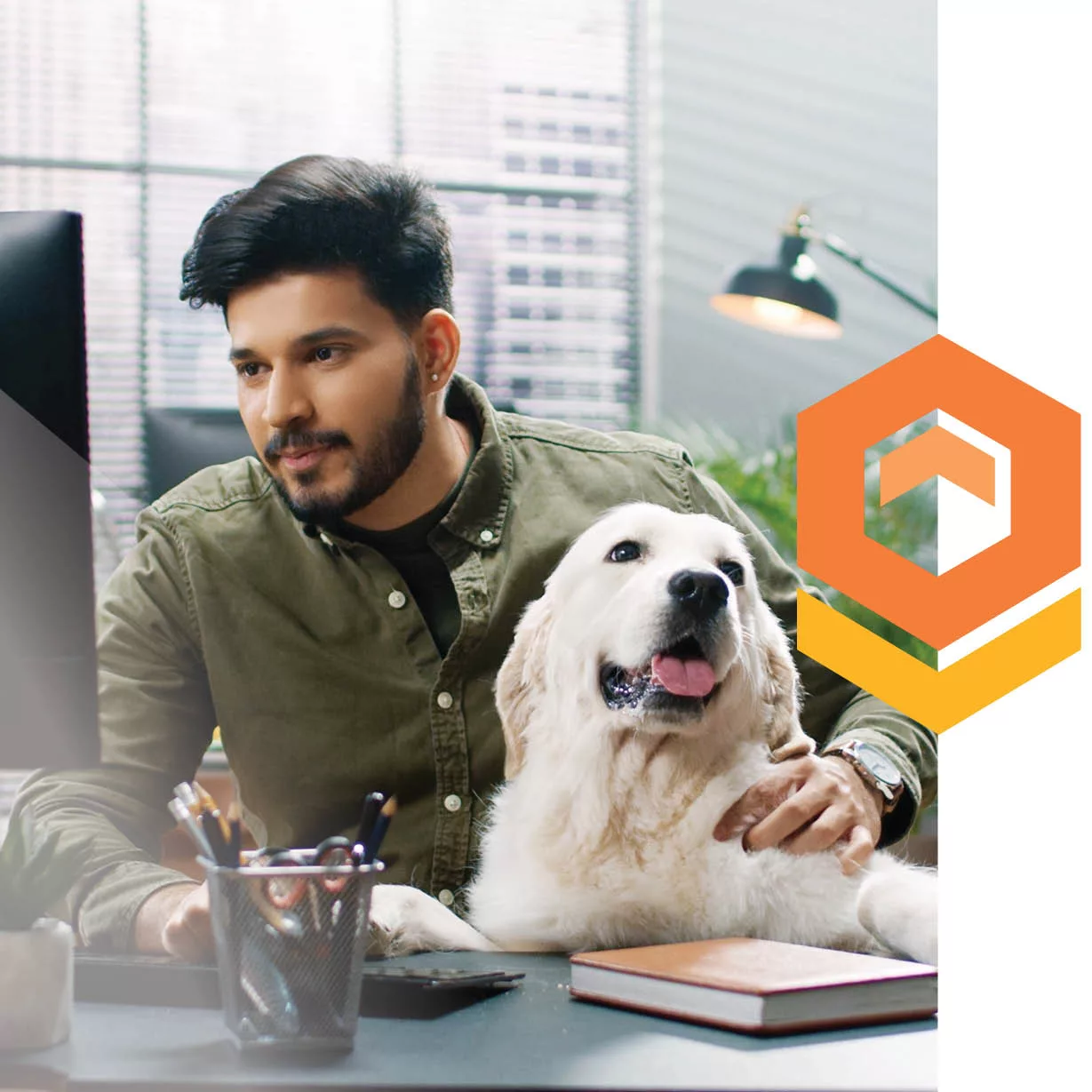 For example, in 2022, FDAQRC management revised the work schedule for employees to offer a four-day work week. Studies suggested that a four-day work week improves employee productivity and morale in the workplace. After a trial period during the Summer of 2022, FDAQRC now operates on the four-day work week while maintaining the ability for a flexible schedule permanently. Our employees have used less PTO and reported feeling less stress overall.  
Other benefits that FDAQRC offers our employees include generous sick leave, PTO, paid holidays, remote work, and equipment for your home office. We have always been a fully remote company. We have built our company culture with the remote setting as the foundation. Our employees can work from the comfort of their home, or wherever they may need to go, while still feeling connected and supported by their coworkers and management at FDAQRC. We also supply employees with equipment and a stipend to ensure their home office is comfortable and fully functional.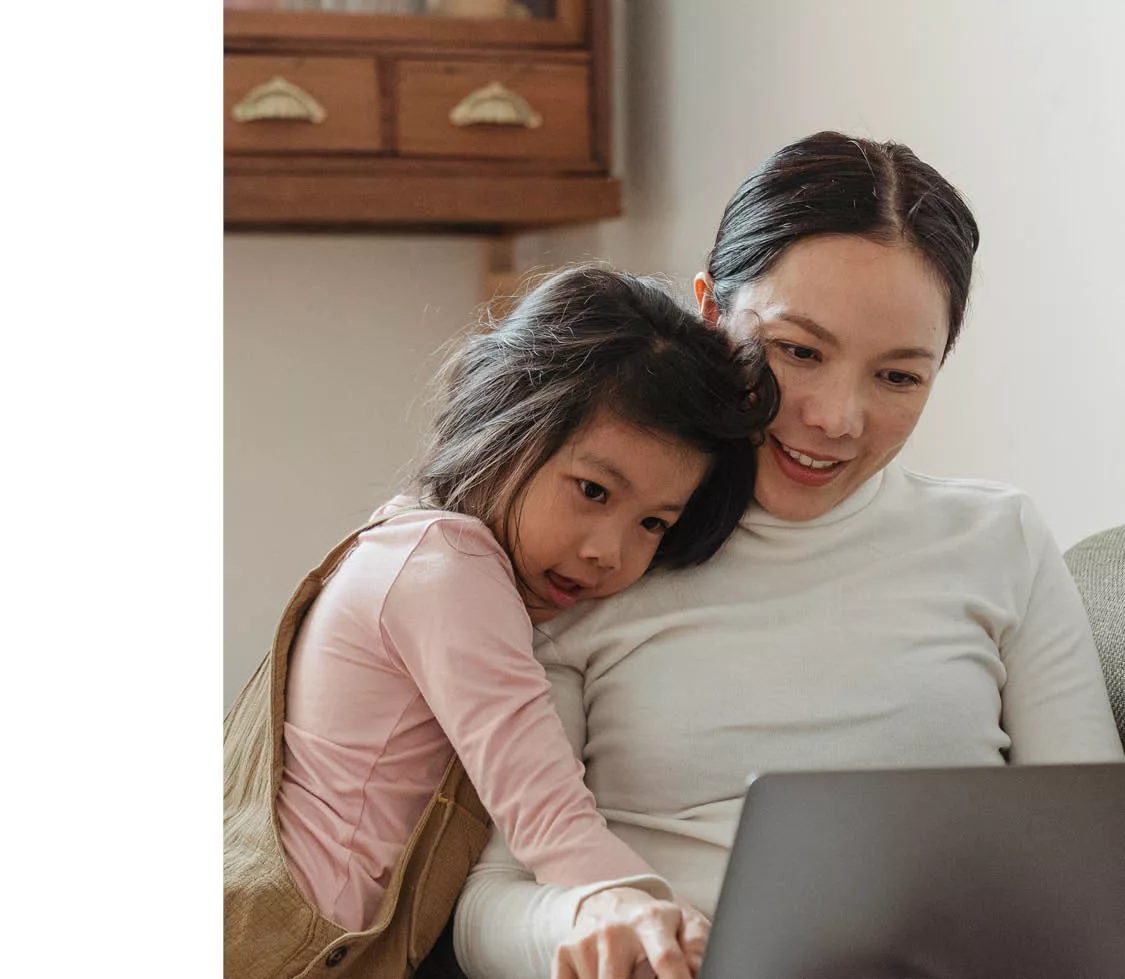 At FDAQRC, we also invest in our employees' skills and their future. We highly emphasize our professional development program and encourage employees to work towards continuing their education or gaining new, relevant certifications. By valuing professional development, FDAQRC sets our employees up for success both for their time working with us and for any future aspirations they may have.  
At FDAQRC, we value the opportunity to connect with experienced individuals who share our vision. If you're interested in joining our team, we encourage you to visit our careers page. Even if there are no open positions currently available, we still welcome your interest. Our organization offers a range of specialties and opportunities beyond our internal roles. With our global consultant network and our recruiting service, FDAQRCandidates, we can help you explore and find the right fit for your skills and interests.