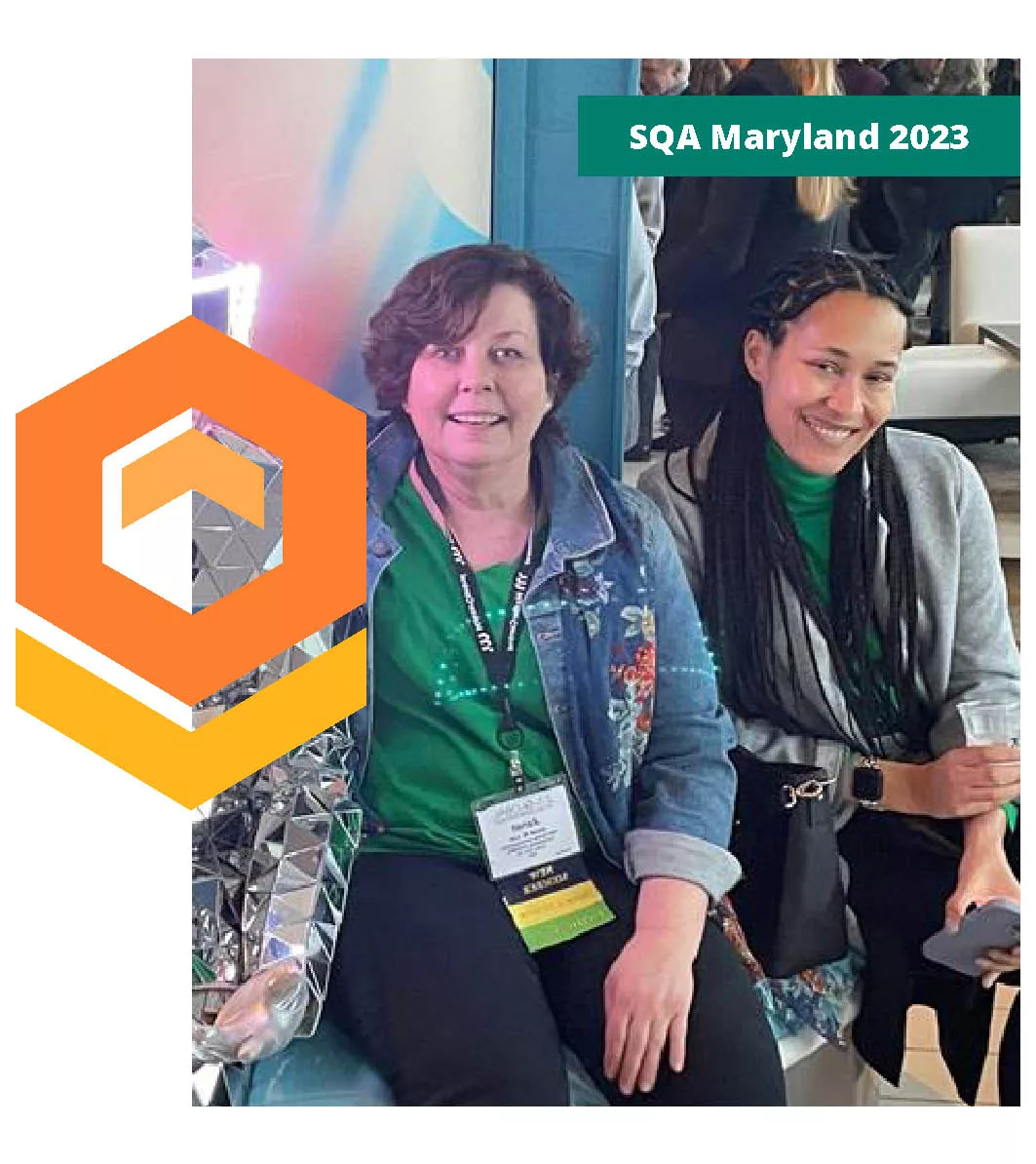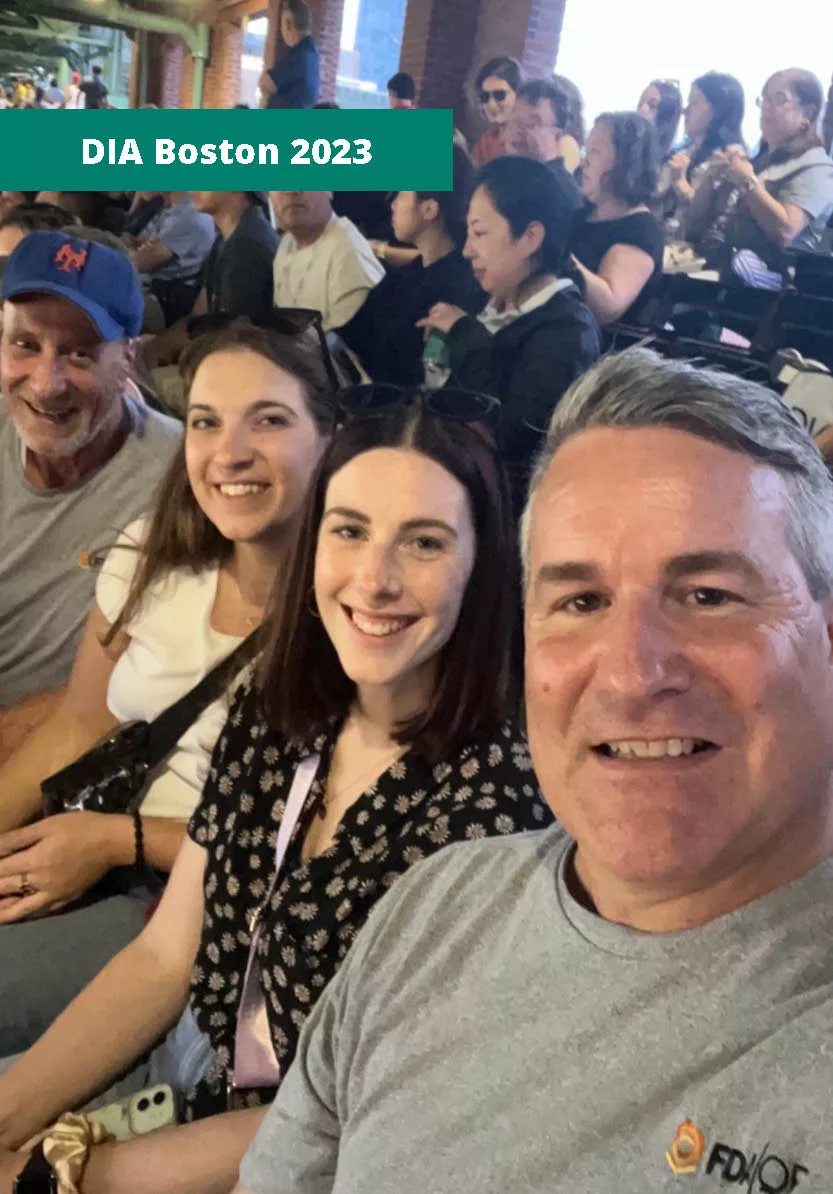 Happy Founder's Day, FDAQRC!
We are celebrating 14 years of business in October 2023.
To celebrate, we
are recapping
some highlights
from this year. 
How It Started
Brief bio/history rundown
Empowering Growth:  
 FDAQRC has experienced exponential growth since 2020. Our internal team has tripled in size, and our number of projects has increased by nearly 300%. Our global consultant network has also grown substantially. FDAQRC currently has over 400 active consultants worldwide.  
Due to FDAQRC's reliability and high quality of work, over 85% of our clients continue to bring new projects and requests. (add a few more sentences)  
At FDAQRC, we believe in rewarding hard work, dedication, and growth in our employees. During Q3 alone, FDAQRC promoted six employees. (not finished)  
Improving Our Brand
In addition to the growth seen in 2020, FDAQRC took the opportunity to update our brand identity. With a strong foundation and rapport with clients and connections in the industry, FDAQRC needed a uniform, recognizable image to represent our reputation.
While maintaining the original color scheme, the graphics and visual content were modernized to create a confident brand identity. During the rebranding, FDAQRC unveiled a new logo and drastically improved the usability of the website. "The logo was carefully designed to reflect modernization, growth, and uniqueness – all characteristics that help define the evolution of FDAQRC," explained Marketing Manager, Kate Pfahl. FDAQRC's new image made the brand easily identifiable and brought more valuable traffic to the website.
Looking Forward 
The future is bright at FDAQRC! Our company foresees consistent growth as we hire more internal employees and continue to on-board new consultants. As FDAQRC grows, our values and company culture will get stronger by sharing new innovative ideas as a team. Additionally, website traffic and online presence are continually improving and will maintain steady growth with new marketing initiatives. We are also increasing our presence at in-person events. More of our team members are attending conferences as speakers and presenters than ever before to share our knowledge and grow our connections.